SaCostaBrava – Gravel Adventure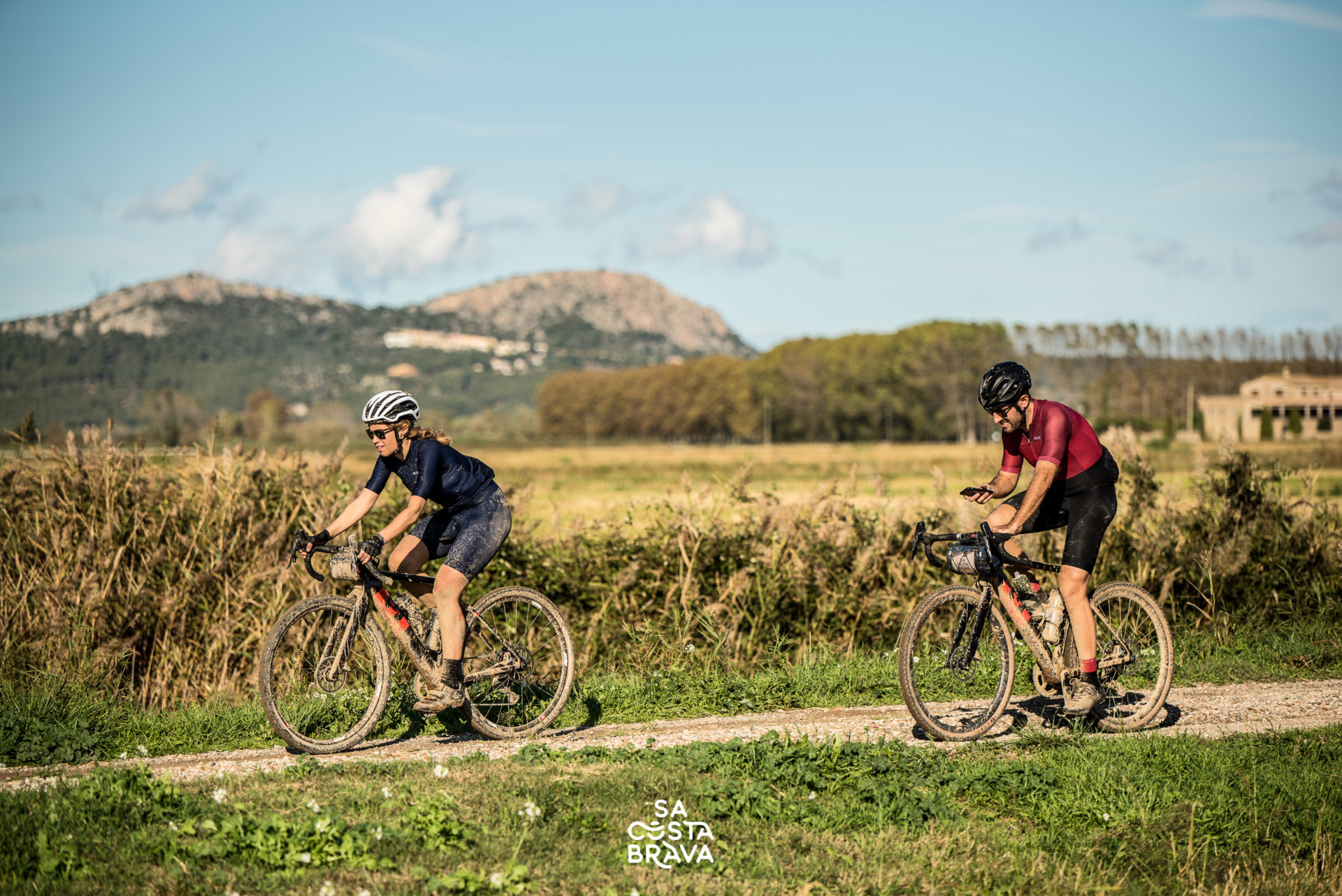 SaCostabrava was the last gravel race of the year on the agenda, last year I missed and this year I was waiting to arrive the day to do it. The race is organized by Klassmark and I love their races, and photos from last year looked ace.
We woke up in front of the sea at Palamós, perfect location to start and the weather looked nice, some wind but reports told us to expect a dry long ride around Empordà. Riders start to come at the start with a smile on the face and ready to roll!
Around 150 riders we start the Adventure gravel one, the ride was 120km around the Costa Brava and the Empordà, perfect gravel roads and beautiful landscape were waiting for us. We started with a steep climb and after that….a heavy rain started and everything changed, a lot of riders decided to turn at the first food station to the short one and ride back home.
We were there to finish the adventure so we decided to continue and yes, it was sick. The rain didn't stop for at least 1.30h extra, and when stoped the mud party started. Climbs were slippery and with the mud was not easy to move the bike properly, on the downhills rocks were super wet and that made also the easy ones riskier.
Route also had a lot of km's plenties of sand, and you can imagine after heavy rain we were surfing than cycling on some points. Bikes were suffering too for the constant mud on the group, cleaning it on a while was compulsatory to continue, in conclusion, we had all the ingredients for a perfect epic gravel ride on a normal Sunday.
We were suffering and having fun at the same level, and in our way, the nearest point to the Montgri sun surprises and join us for the last part of the ride, with the beautiful views there. We finish with a smile on the face and mud everywhere.
Congratulations to Klassmark again for the top organization, it was tough but we had so much fun, the route was amazing and we want more days like yesterday!!! See you at the next one!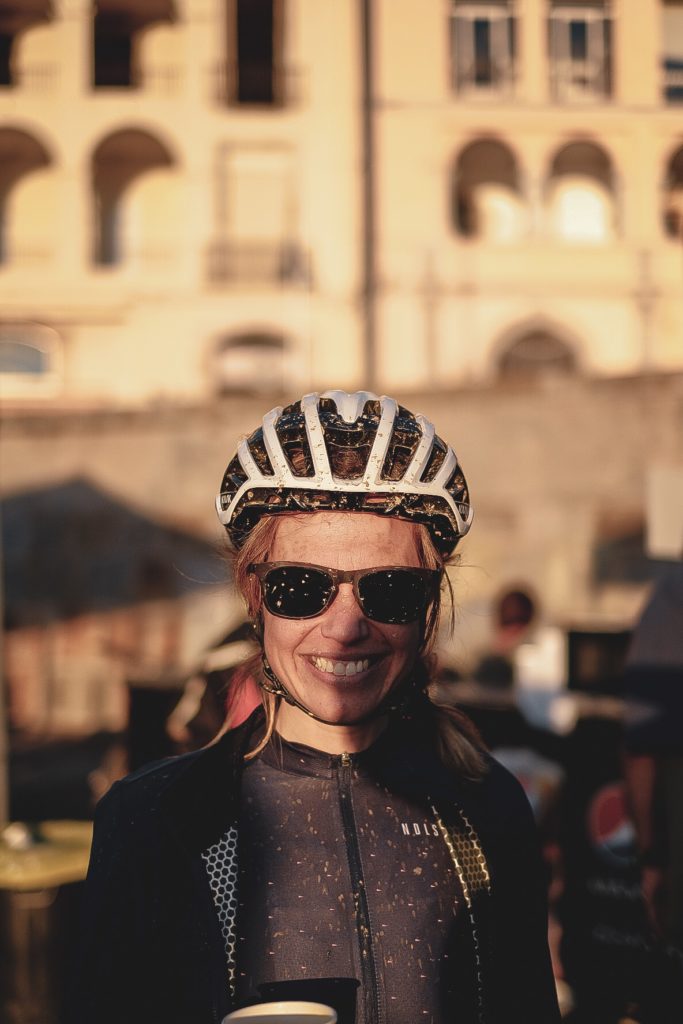 If you are around CostaBrava and you want to check the route, look at my Komoot profile.
Photos are from Klassmark and mine, don't miss the whole photo-gallery from them, it looks awesome!