3T producing valves for breathing devices.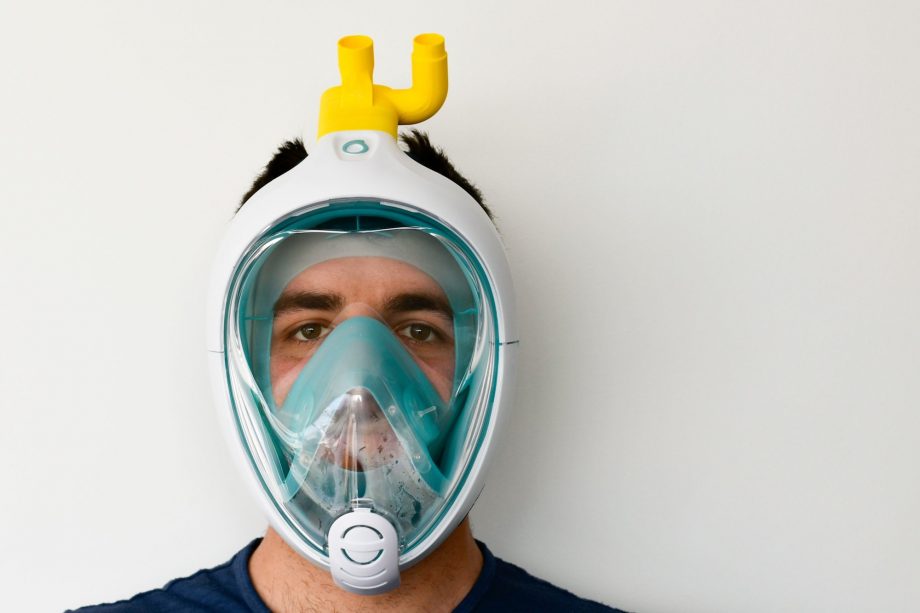 3T is a bike company based at Bergamo, a north area from Italy where the Covid19 had one of the worst impacts on the world.
They are transforming their carbon factory to produce valves to transform a mask into a ventilator one. They have been in contact with a Brescia's doctor to produce this due to the extremely short supply in Italy of this material.

Hope your area will go through this crisis and hope your bikes could be outside riding with its customers again. Stay at home, stay safe!
---
I am doing an update of brands and projects that are adapting their production or helping at any way during this Covid-19 crisis, if you know any other case, please let me know.