La Bruguera de Púbol doing masks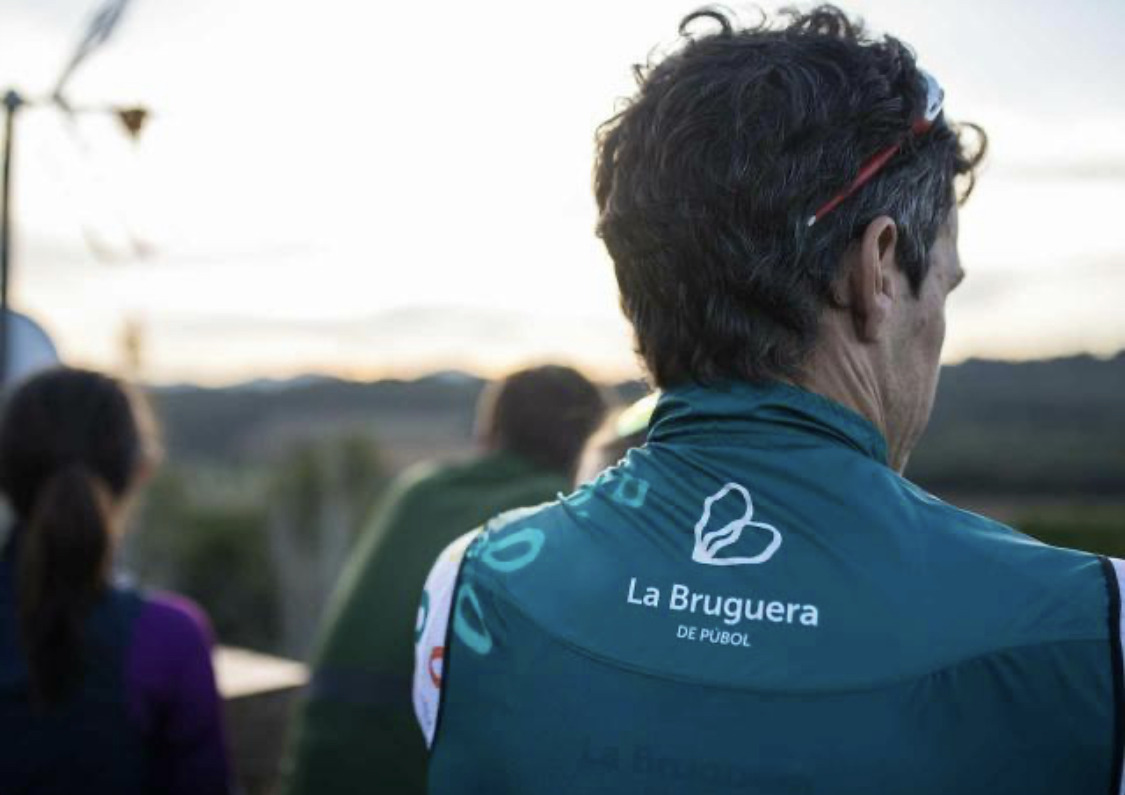 La Bruguera de Púbol is an amazing hotel bike-friendly perfect for cycling holidays near to Girona and all type of sports lovers with sustainability as a core element for the project.
They started to produce masks for local hospitals with a medical textile sourced by public authorities. Also, they are giving 5€ of their cycling kit to the #yomecorono initiative to help on the Covid-19 investigation.
Check their website, for sure you will find a perfect cycling spot to visit with this crisis ends.
---
I am doing an update of brands and projects that are adapting their production or helping at any way during this Covid-19 crisis, if you know any other case, please let me know.