Peloton Magazine helping doctors and nurses in Bergamo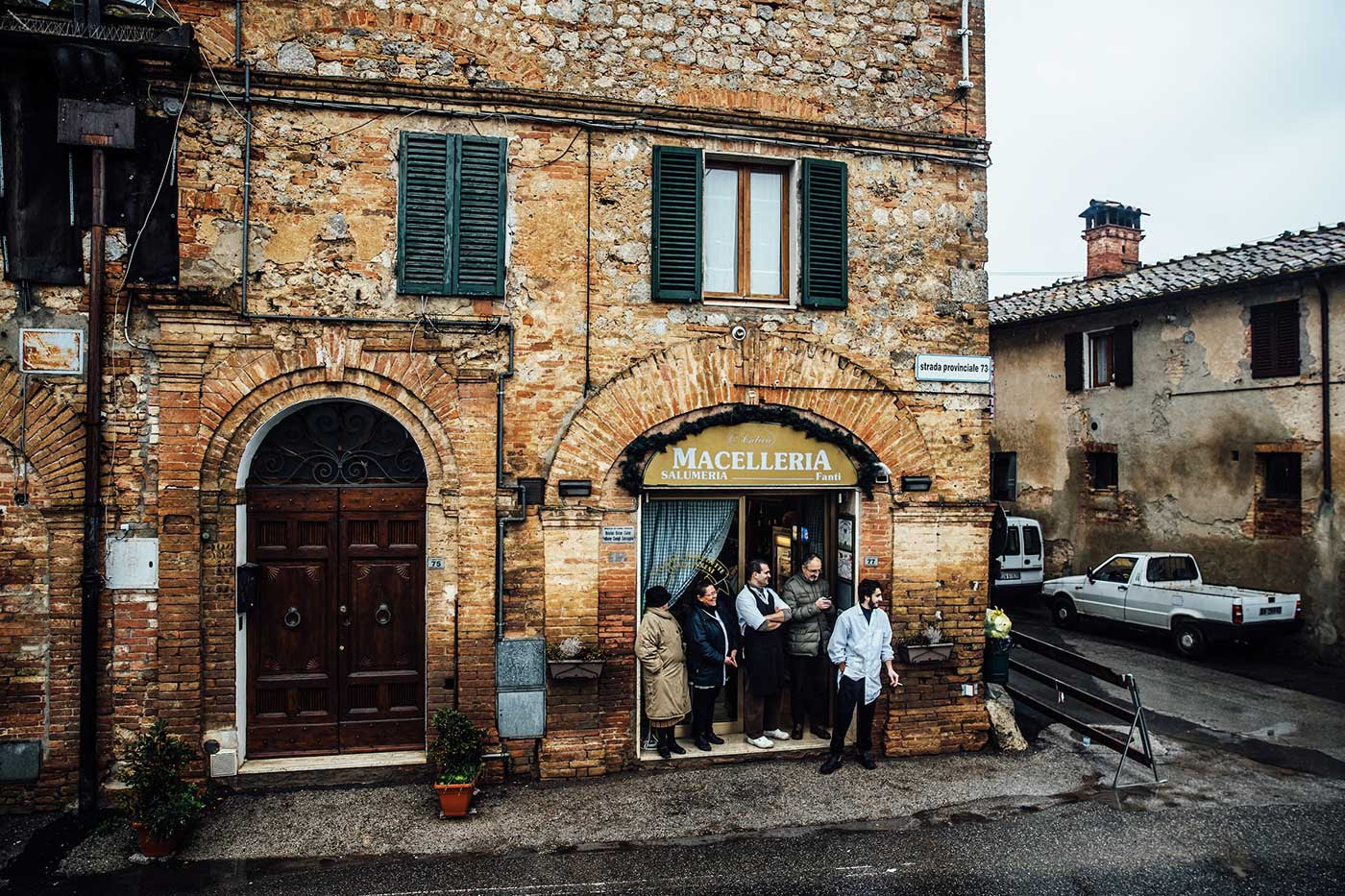 The Italian issue is the topic for the new issue from the cycling magazine Peloton to honour Italy and Italian culture, art and design.
You will find different stories around the country but the good news here is Peloton will donate 10% of their advertising sales to the doctors and nurses at the Papa Giovanni XXXII Hospital in Bergamo – Italy for their fight against Covid-19 and taking care of patients.
---
I am doing an update of brands and projects that are adapting their production or helping at any way during this Covid-19 crisis, if you know any other case, please let me know.