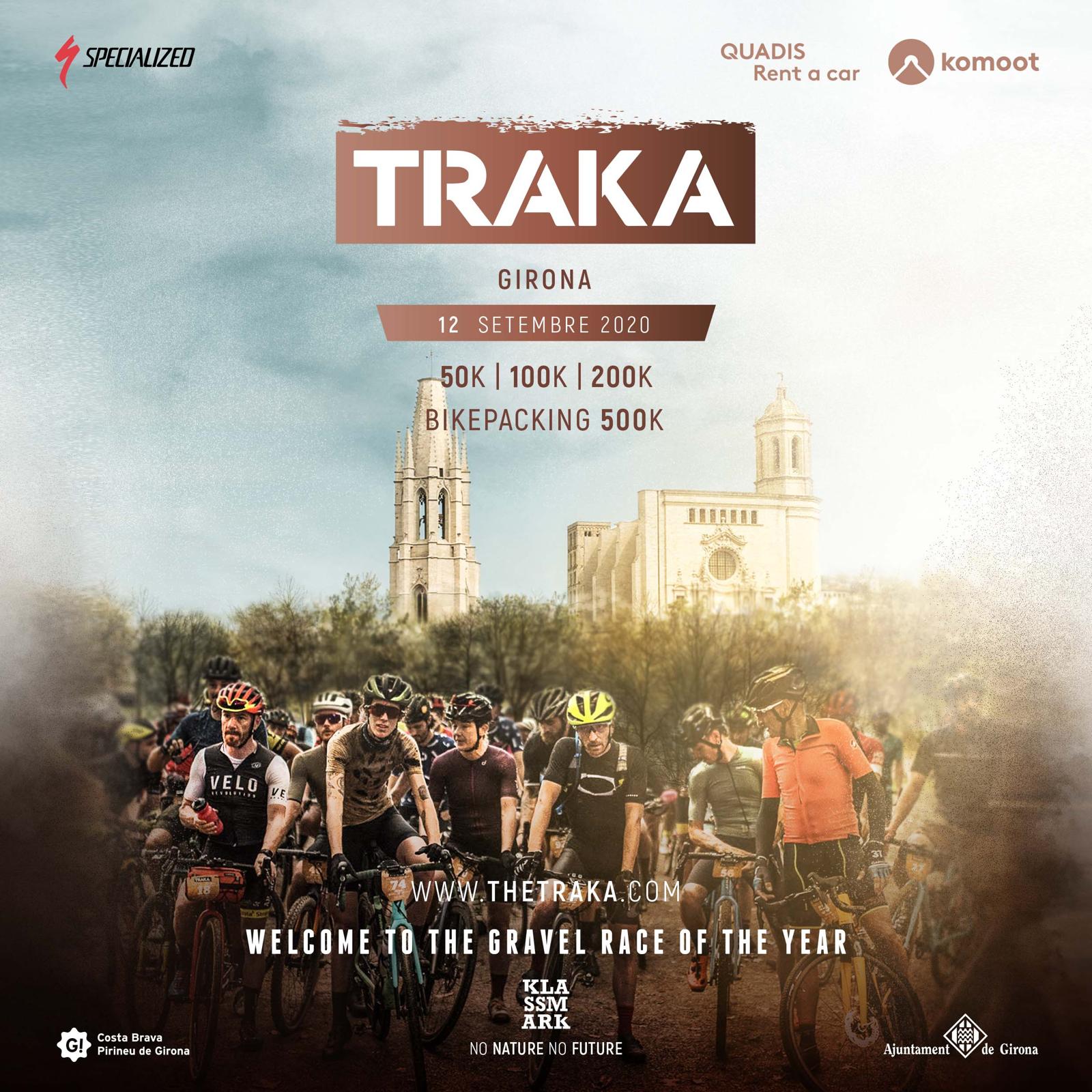 The Traka is one of my favourite gravel races in Europe, last year it was amazing riding it for two days, and this year was the first one to save the date to be able to ride it again.
Also, for the 2020 Klassmark was working on two different formats, one in May (Lleida), a race format, and the Girona one adding new options.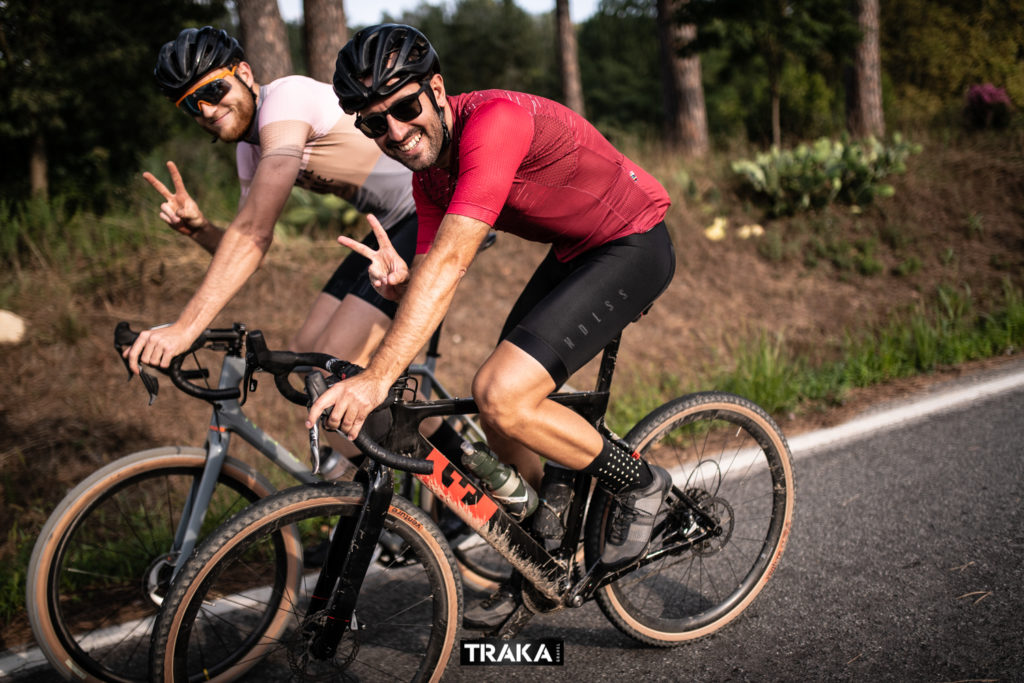 Obviously, with this lockdown here, everything was in pause, but now we have a date and the final format.
The Traka Girona will be on the September 12th in Girona, and you can choose to ride 200km, 100km, and 50km. Also, it would be an option of 500kms (bikepacking), a good option after so many days inside our homes!
No news for the Lleida one, but I am sure when the situation will be more clear, we will have news about it.
I am super excited to ride it again, can't wait to ride out again and take my gravel for a loop, and now with a goal in mind, be ready for the Traka.
As a lot of us have time at home, I link to my post of the Traka 2019, and I enclose the two videos of the stages.
Hope to see you in Girona in September, add it to your calendar, you don't want to miss this one.