Lockdown testimonials – Jack Ultra Cyclist
Lockdown has changed our lives and thrown our plans for the last two months into disarray. Everyone has had to adapt to the situation. In Girona, the situation has been worse than in other European countries and we have suffered a difficult time in lockdown, unable to train outdoors, explore or socialise with friends.
I've been in touch with a lot of different people over the past weeks, and one of them was Jack. I knew Jack's 2020 adventure calendar was ambitious, and while he is unable to undertake his original plans, he is now looking forward to adapting these plans and undertaking a range of exciting 'Plan B's.' Last week I had a chat with Jack about his life during the lockdown, his motivation to keep training hard and what is to come…
Hope soon we can ride together again and start new adventures!
How was your cycling life during quarantine?
I'm not going to lie, Lockdown life was a rollercoaster. The first few weeks were a bit of a novelty, we figured it would only last for 14 days and so mentally it was quite easy to cope. As the lockdown period was extended and extended, things became tough, especially the realization that my 2020 goals would require a complete re-think.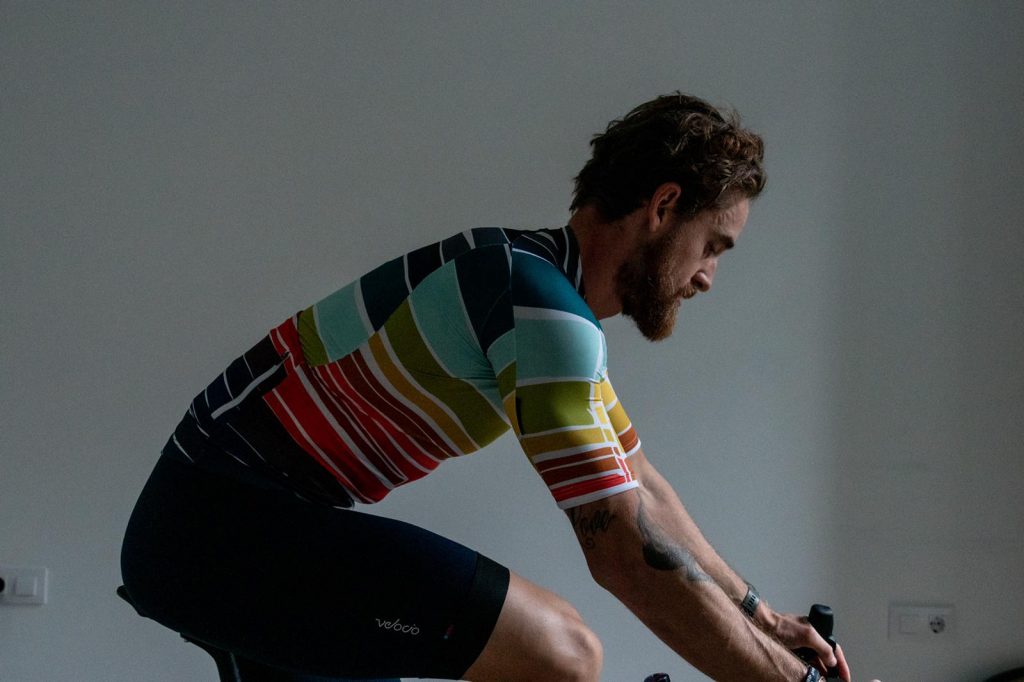 I found a rhythm training indoors and grew to love my Wahoo Kickr. Sure, I missed the outdoors and the ability to ride freely, but I actually find comfort in 'habit, (I think this stems from my obsessive personality) and so the daily routine of walking, eating, riding, relaxing/planning and sleeping comforted me. The last few weeks have been great, I've actually really enjoyed the daily structure!! In saying that, I need to get out…soon hopefully!
What are you planning now that lockdown restrictions are lifting?
I've used the time-locked indoors to really hone in on some cool plans for the second half of the year. As of Saturday 2nd May, restrictions have lifted and were now allowed to exercise outdoors between 6 am and 10 am and 8 pm and 11 pm, albeit solo and within a really confined space. To be honest, I'm still training indoors, I'm not interested in riding outdoors given the strict parameters. I'm planning something big for my first day out post-lockdown when there are no time restrictions in place. It's going to be super cool, I'm excited.
Future plans?
I've got a series of really sick adventures and challenges planned. I've tried to keep things within Spain for now and none of the concepts is reliant on events going ahead. Essentially, as soon as we're allowed some more freedom within Spain (I'm hoping June/July) then I'll start ticking them off the list.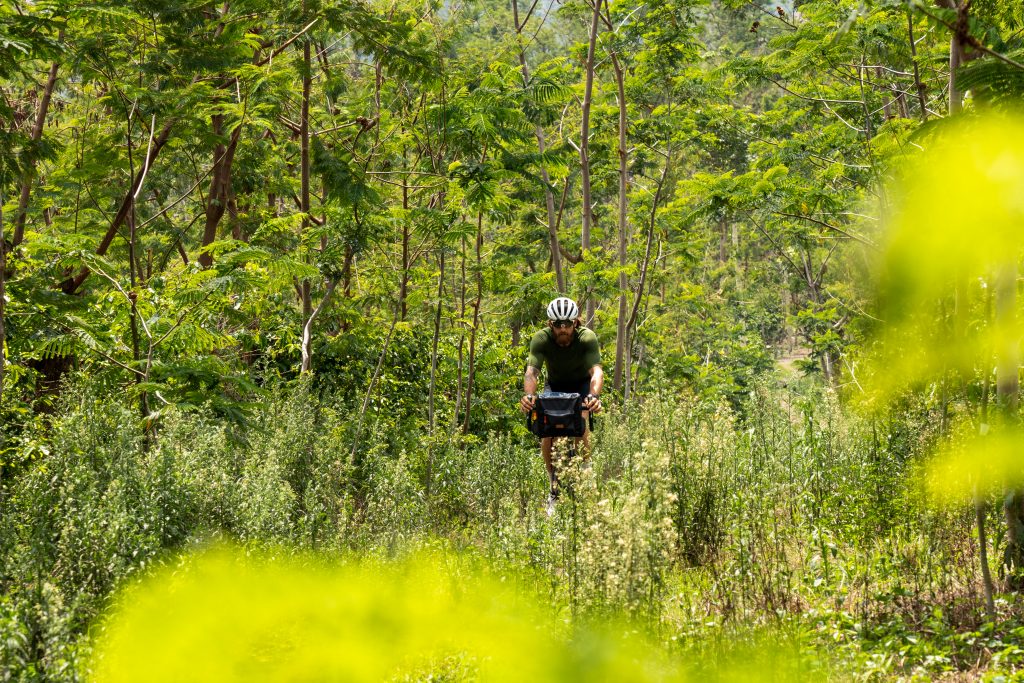 There are 3 or 4 film projects and two world record's that I'm chasing. I can't say too much just yet, but motivation is at an all-time high, as is my fitness from this last two months of time on the ergo. I'm looking forward to pushing myself somewhere I've never been before and seeing If I can come out the other side.
Sponsors & Lockdown
I'm really lucky to be working with a handful of the best cycling companies on the market. Lockdown and the Covid Virus has been tough on us all, in particular small business. Together, we've come up with specific plans and concepts to ensure that we're helping one another through the dark times.
Without the support of Velocio, BBB, Rondo, Wahoo, R3 Protein, FFWD & Maurten I wouldn't be able to do what I do, and so it is with a huge amount of respect that I say thanks to all of the amazing people who support me in my endeavours.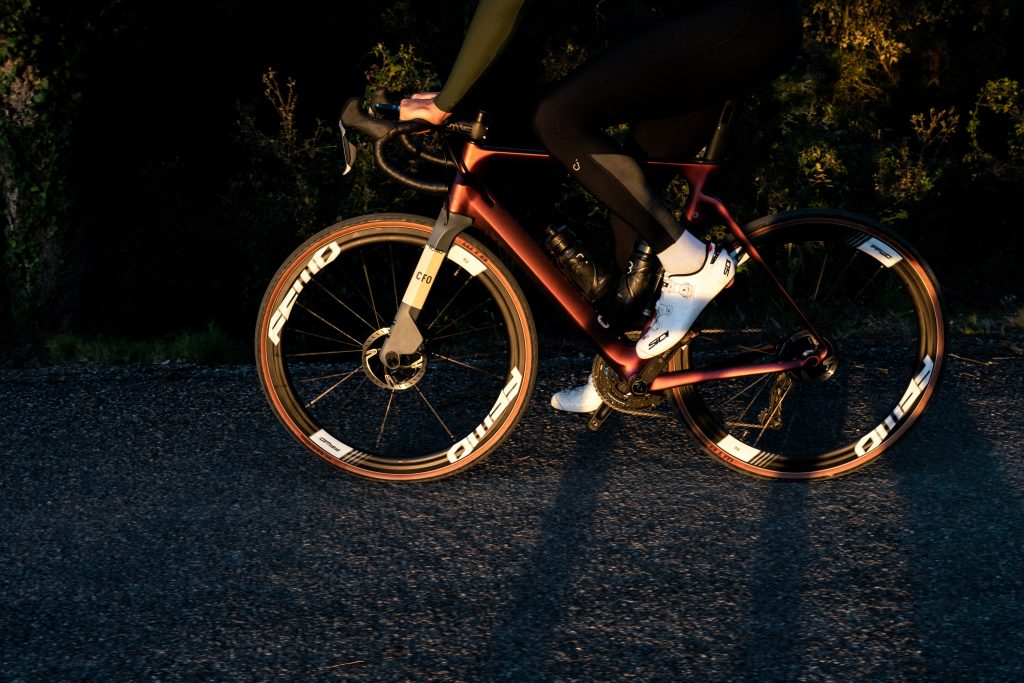 Any final words?
The virus itself has affected us all, be it directly or indirectly. One of the lesser spoken about casualties with respect to the pandemic is the public's mental health. I want to point out that feeling down at the moment is OK, there are more people feeling down than what you think.
Surround yourself with loved ones (be it face to face or virtually – given social distancing rules) and chat about your feelings. I have good days and bad days and so it's always worth reminding yourself that #itsoknottobeok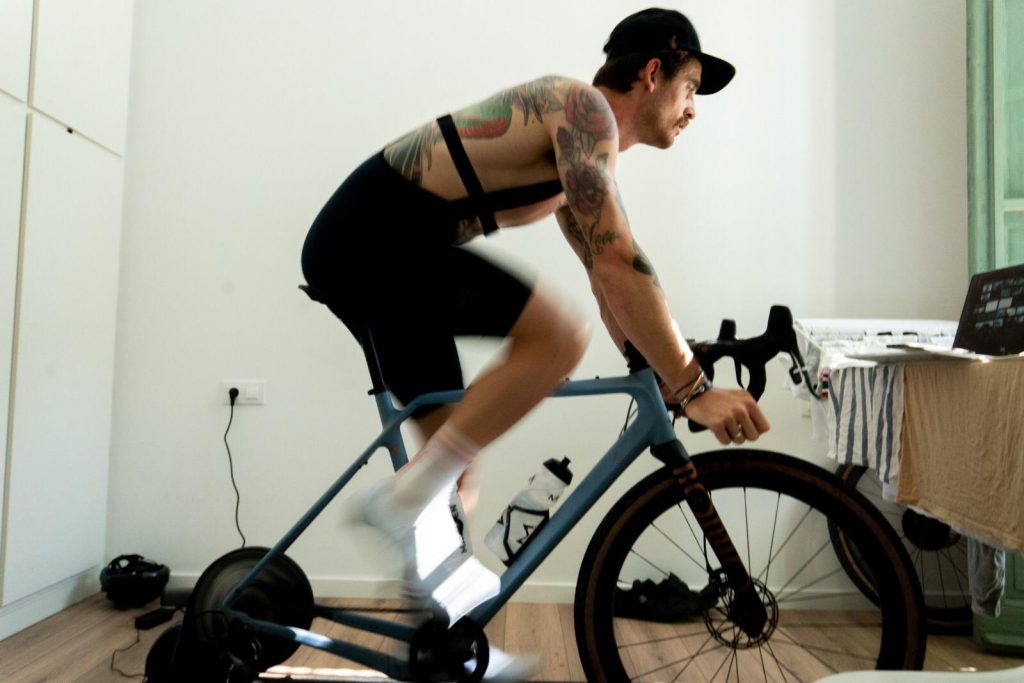 Don't forget to follow Jack, new adventures are coming!