PAUSE, Annecy cycling-friendly coffee – special kit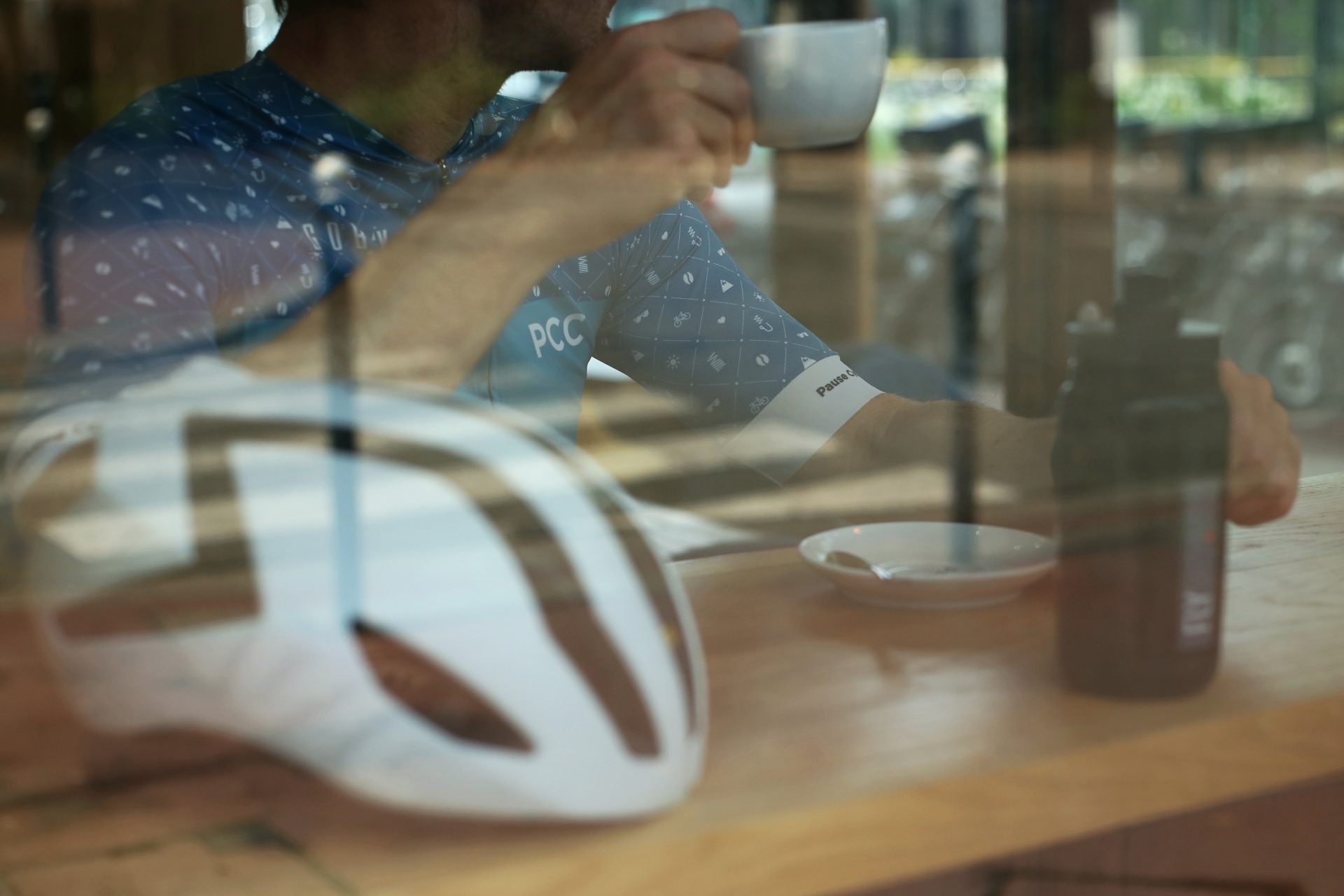 Coffee and cycling are having an extreme affair around the world.

Few weeks before the Covid-19 crisis starts, my friend Sebastien had a fast trip to Girona to shoot some cycling staff. He didn't come alone this time, Mateo the owner of PAUSE, a cycling-friendly coffee in Annecy, came too to have a look also at the coffee scene in Girona.
On a dinner we were talking to do a trip there, Annecy is a beautiful paradise and one of the first cycling destinations on my list. My idea was also to do a gravel trip from Girona to Annecy and spend few days there having Sebastian as the best local guide possible, but this plan now it's postponed until we can travel openly and safety again.
To support the local and small business they launched a special cycling jersey, here some photos.
If you visit Annecy don't forget to stop there and enjoy the coffee!
Pause Coffee & Kürtös

13 Rue de la Poste, 74000 Annecy, France _