Lockdown testimonials – Jai Hindley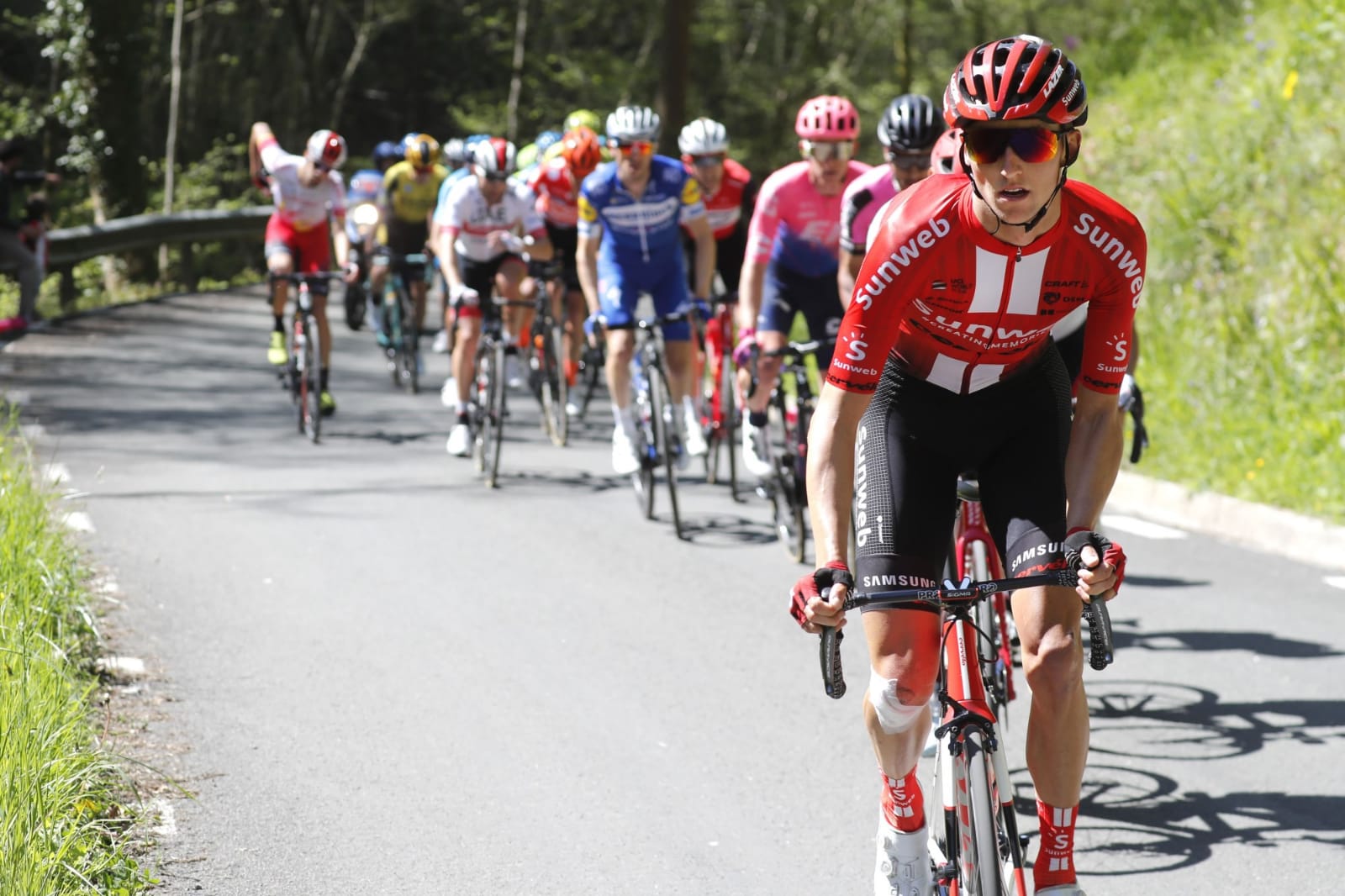 Jai Hindley is a pro-cyclist from the Team Sunweb (UCI), he leaves and trains in Girona, and he is my neighbour her! I saw him pushing hard on the training during this quarantine and chat about the evolution of the lockdown and how the team, the riders and him were affected, here the chat about it.
A) How was your cycling life during quarantine?
It wasn't the greatest situation to be in but I guess most people in Europe are all in the same boat, are far as riding and training goes. I usually try and avoid the ergo like the plague but in this scenario, the best thing to do, was to just embrace it and get on with it. I also live alone, so to be able to catch up with mates and go for a virtual ride/race on zwift was actually really good fun. Doing the same thing every day for weeks on end did make it pretty boring. But at the same time, I really appreciate the fact that I had access to a really good ergo and programs like zwift, because if I had done nothing for 7 weeks, then I probably would have exploded.
B) What are you planning now that lockdown restrictions are lifting?
At the moment professional athletes are allowed to resume their daily training alone in Spain. So I've pretty much just been doing that and just making the most of being able to ride my bike outside again.
The first ride back felt like Christmas, I even enjoyed having a headwind for once…
C) Future plans?
When the restrictions ease more, I'm really keen to catch up with my mates and go riding with them again. Go out for dinners and that kind of thing. More day trips into Barcelona and exploring the big city more. And go to the Gelato shop, of course, that's been a real killer.
D) How it affected your racing calendar, do you think you will be able to ride?
Like most other pro's it's hard to say exactly what's coming up as I don't think anybody knows for certain. I really do hope there is some racing at least, but at the same time, I wouldn't even be surprised if we don't race until next year. It's all just a big question mark at the moment. Fingers crossed though!
E) Any final words?
Its been a wild ride but I think you have to try and take the positives out of it. Like being able to do things that you never had time for. Or look at how much the planet is benefiting, because humans have been put on pause. Or even simple things like getting to know your neighbours a little bit better. Perspective is important so always look to the positives.