Jeroboam Girona – Edition 0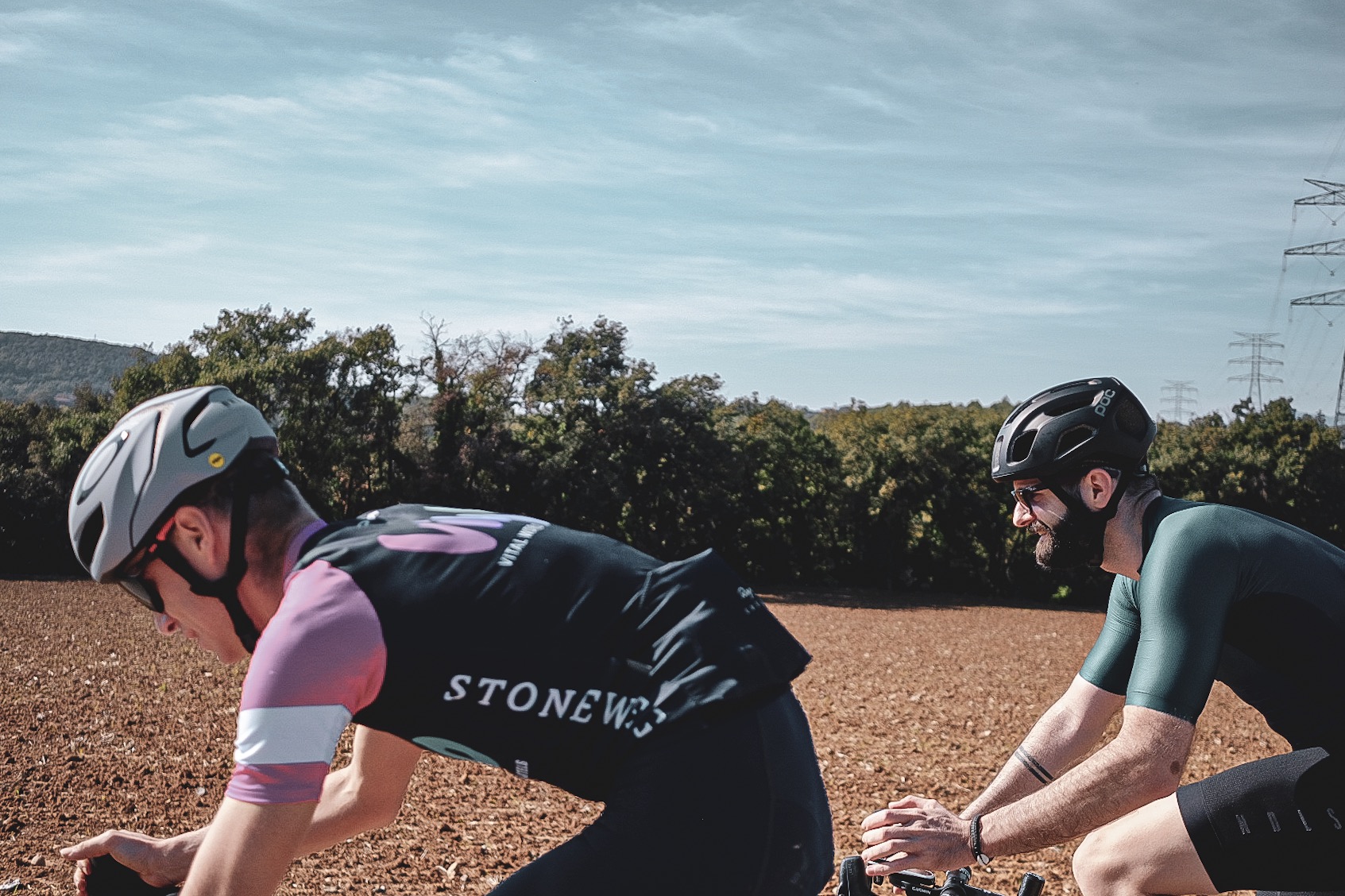 Jeroboam is a serial gravel rides organized by 3T around Europe to ride 75 up to 300kms nonstop.
Last weekend we had the edition 0 in Girona, a ride co-organized by 3T and my friends from RocacorbaCycling. It's always nice to enjoy a great event at home.
Worries were on the air because early this week we had heavy rainy days and the groads were ready for a mud party!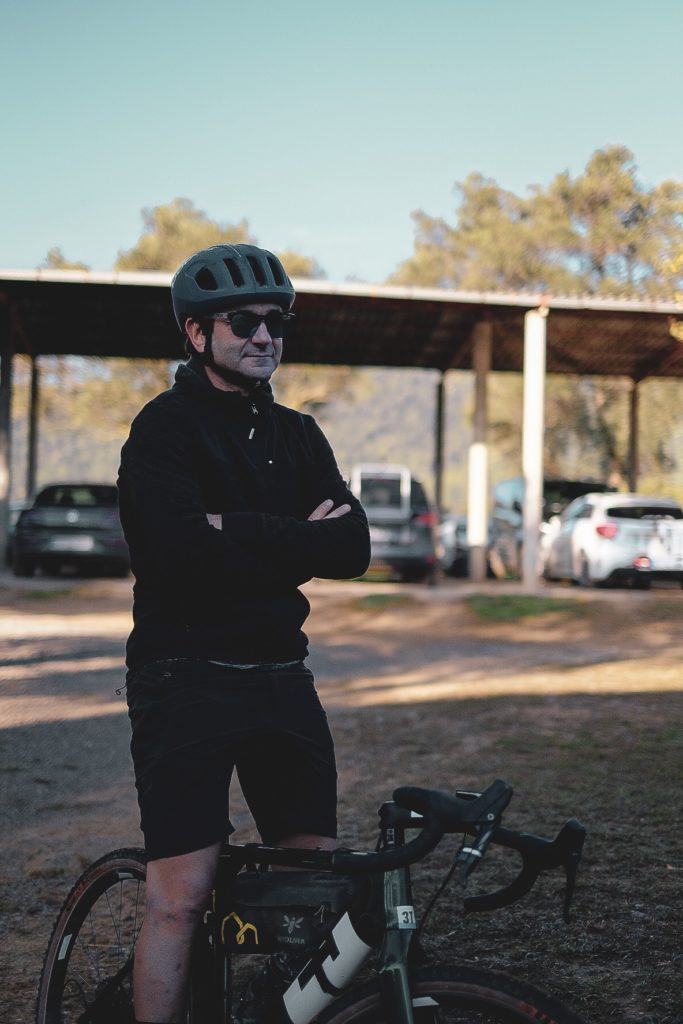 Sunday sun was up and the weather was gorgeous, 24 degrees, perfect fall ride around Banyoles and Girona, riders enjoyed a lot the countryside, and at least they had big smiles on the mud stops we found during the ride.
As I did the 150kms a few months ago with the RocacorbaCycling to check the route, I decided this time to ride the 75kms with some friends and do some pictures.
Can't wait for the next edition, and to do the 300kms in one day, but now, enjoy the pictures!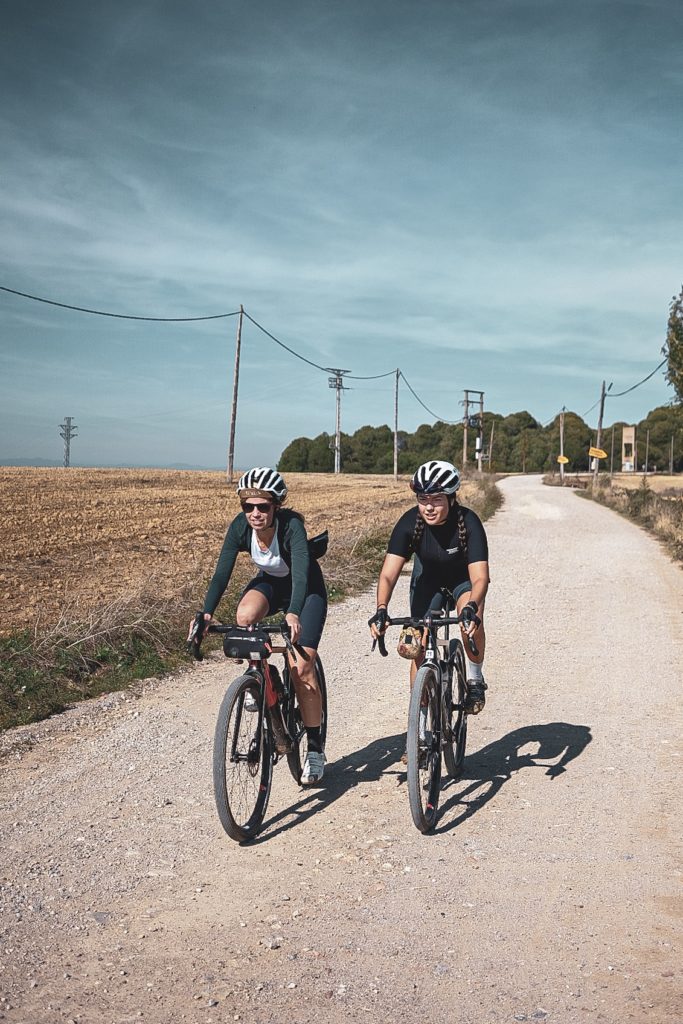 If you want to ride it, check the route on my Komoot profile.