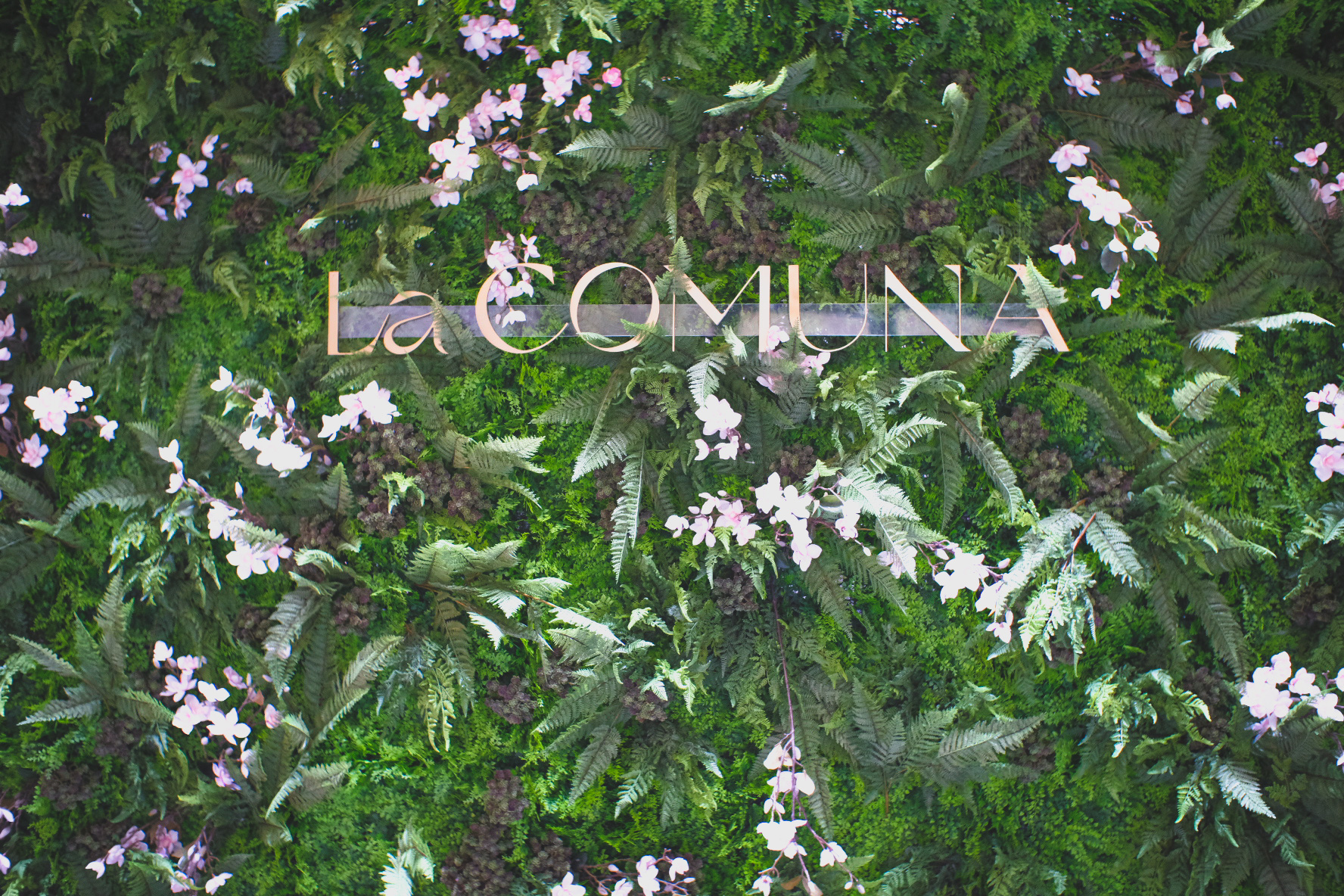 We have a new coffee spot in Girona and WHAT A COFFEE!
Jan Frodeno & Emma Snowsill just opened today La Comuna; a coffee bar, Ryzon store, healthy restaurant and apartments all in one.
At the barri vell on the way to St Daniel, La Comuna it's inside an amazing building, with typical Catalan structure. They went for a minimal decoration leaving the space speaking for itself but making the space really cosy.
Coffee on the center of the venue with La Marzoco and Jan's coffee brand Frodissimo makes the space a hot new coffee space in Girona. I had the chance to taste a few coffees on the last days there and just it became one of the best in town, just super tasty and the baristas team will surprise you with their latte art skills.
If you are local or you are planning to visit Girona soon, save the place, you can't miss it.
Congratulations Jan & Emma for the concept, sure it will be a good success! and of course, Irene for the new challenge.
---
La Comuna Girona

Bellaire, 7 – 17004 Girona