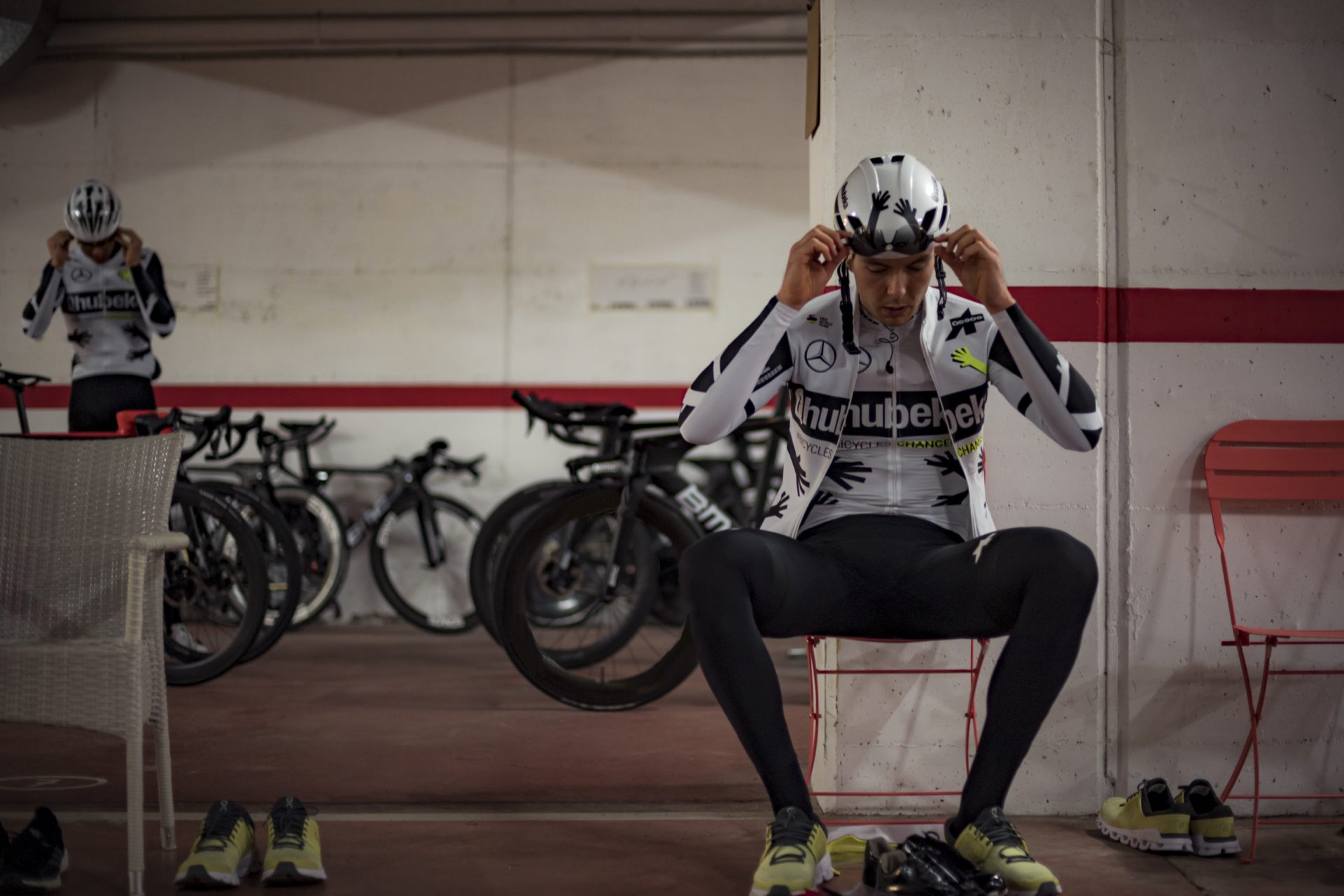 We have new collaborations on board for this 2021 and one of them is with Assos. Recently also they supported a UCI team and they did also with a good cause, giving Qhubeka visibility on the peloton.
Few days ago they came to Girona for a training camp and the Marketing team did good content with them, we saw something on an informal dinner and today the chapter 1 is going live.
I am excited for the collaboration, for their project and also to watch beautiful images about Girona, a truly cycling paradise.
Enjoy the chapter; Find out what's behind Team Qhubeka ASSOS; Race for Change