Wild gravel coffee ride Girona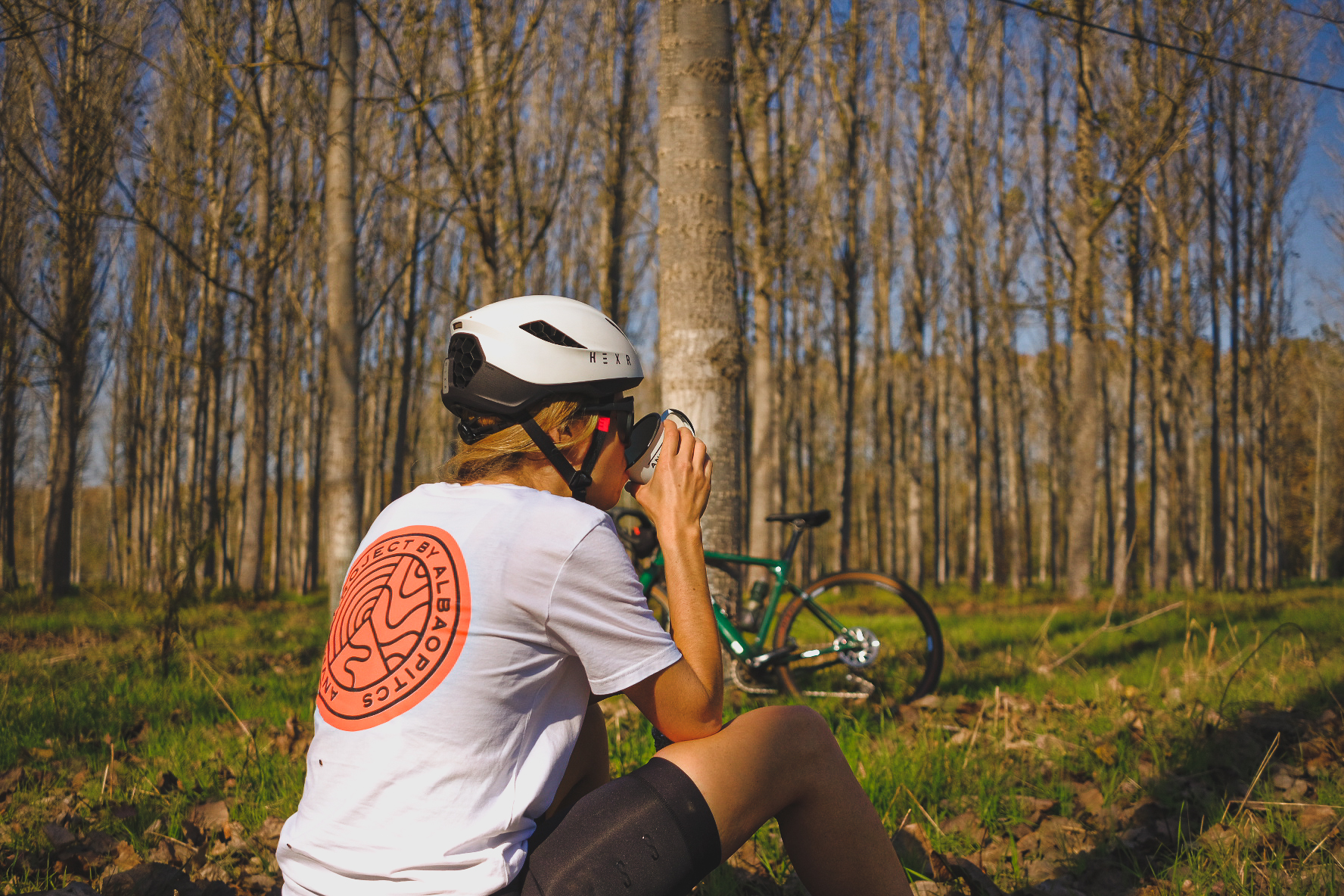 Facing new restrictions made us enjoy a gravel ride around Girona with filter coffee to go.
Sun was up and the autumn colours followed us around all the ride. One of the best season to visit Girona, I am really amazed by the different Pantone you can find on gravel.
We found an amazing spot, alone, plenty of leaves and with the sun in our back. Parked our bikes, opened the coffee and enjoyed the moment.
Watch the full gallery:
A different gravel ride for different moments.
---
Coffee for this ride: Nicaragua from Cafès Cornellà, filter roasted.