Stratos SOLO by Alba Optics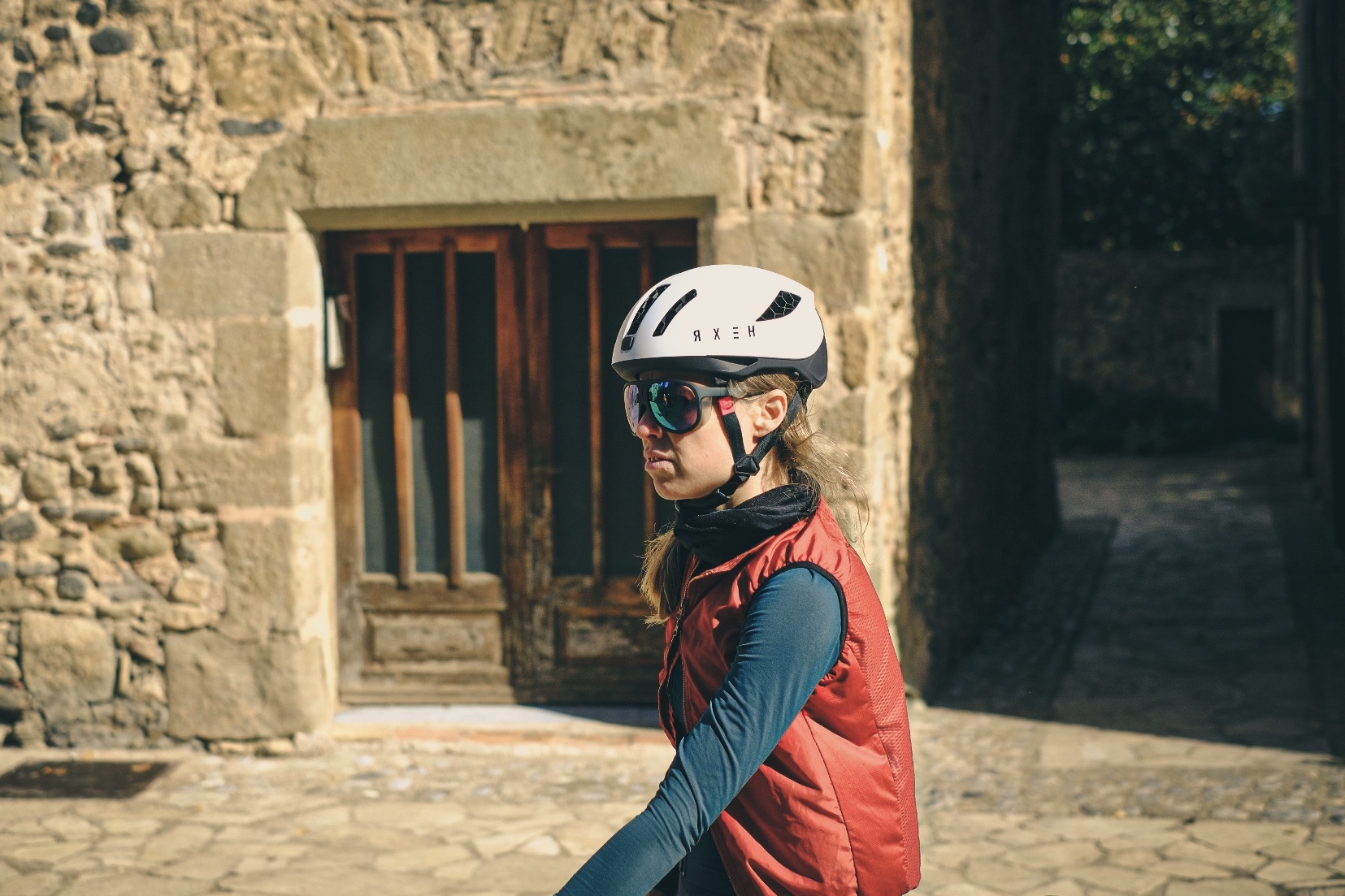 The pleasure of just ride.
We didn't ride a lot this week, busy and been off Girona for a couple of days. Sometimes is good to not have plans and wake up with the only goal to just ride.
A few days ago we received the new Stratos SOLO, and today it was the perfect they to test it. Alba Optics sent it us a non-definitive model, lenses we used is a photochromatic will be not available yet, but the frame is the last one and we LOVE IT.
Stratos SOLO glasses are perfect for adventure, with a removal lateral-cover inspired with mountain alpinist it looks great on the road and gravel. Bigger than the Anvma makes this new sunglasses the perfect match for the new coming winter rides.
Our friend Jordi from Cycling Tour Catalonia joined us, we went for an easy medieval ride around Girona, crossing by Foixà, Púbol, la Pera and Madramanya. Before to get back home we spotted a friend at Monells so at the end we added Santa Pellaia on the menu for today.
Warm sun, smiles, talks and 3h rides with no rush, a perfect Sunday ride in Girona.
The New Stratos SOLO by Alba Optics will be released next week, and we highly recommend it!.