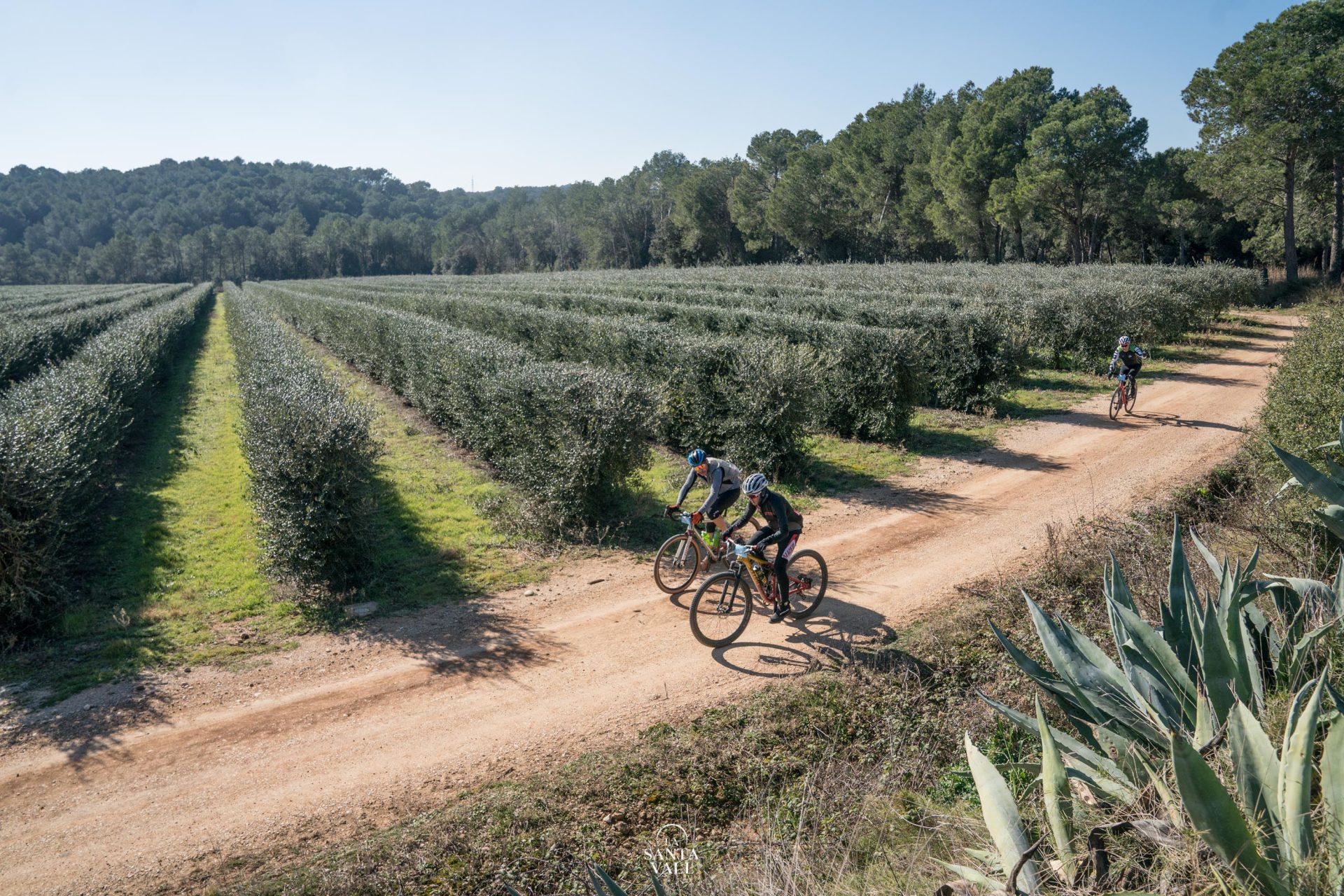 It was one of my first gravel races and I will be riding again La Santa Vall on the 2020 edition. For me Girona it's an amazing gravel paradise, you have a lot of different terrains and places to enjoy during the track.
Klassmark is organizing again several gravel rides around the area and the first one it would be La Santa Vall, with a different track this year. It would start from San Gregori again but this year we will turn direction el Gironès, crossing the amazing countryside.
Klassmark designed a new track; faster and really different from last year that would be the perfect kick-off for the season.
Don't miss it, as always it would be more than a ride; a moment to discover, to meet new people with the same passion and an amazing organization will turn the day in an exceptional cycling ride.
Follow me on Instagram these days to discover more about the track of La Santa Vall, I will publish content about it.
See you there!!
Save the date:

16th Feb – Girona