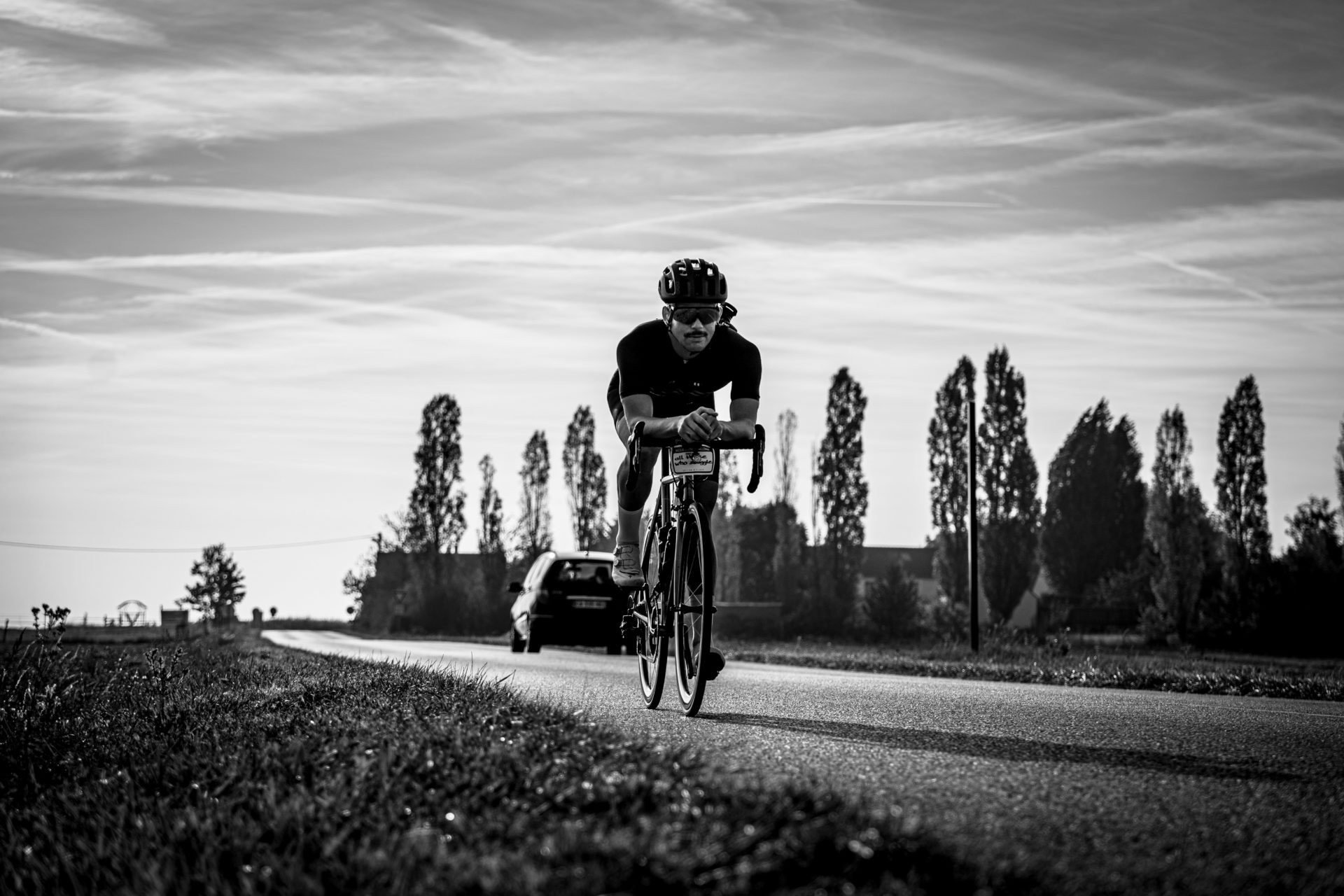 1. Introduce yourself.
My name is Manuel, I'm a passionate cyclist. I love to ride the big mountain passes, new challenges and share the passion with friends. Cycling is the best way for me to find new places and meet new friends.
2. When/why did you start cycling?
I've been cycling all my life but starting to take it more serious in 2007. For me, it's the perfect way to challenge myself and find new beautiful places.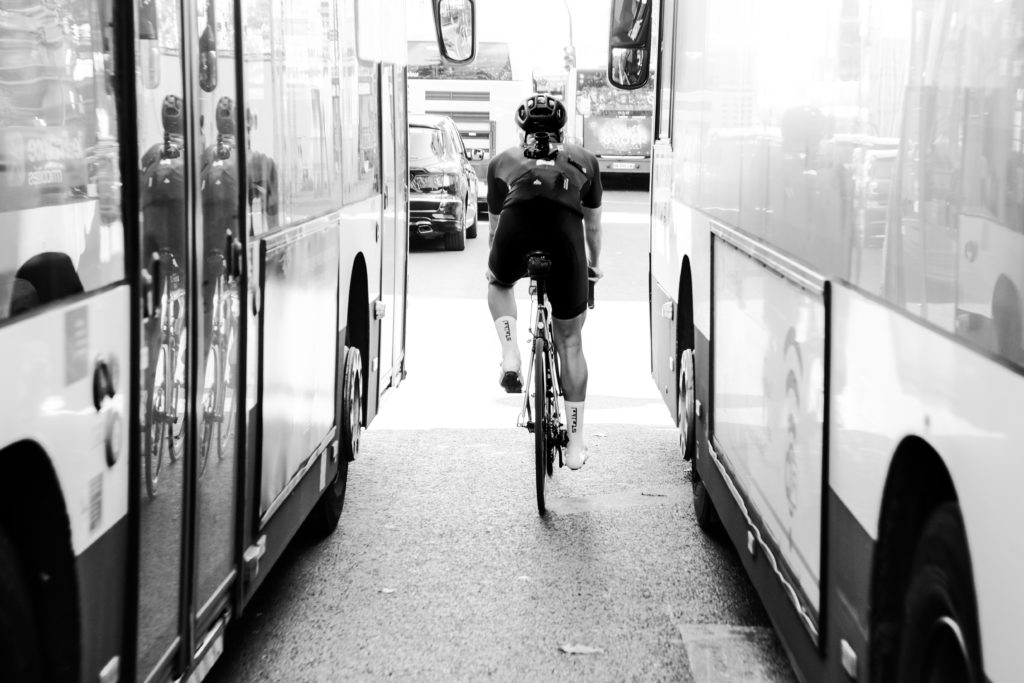 3. Where are you cycling the most?
As often as I can I try to tackle mountain passes and also ride the legendary routes of the Pro's.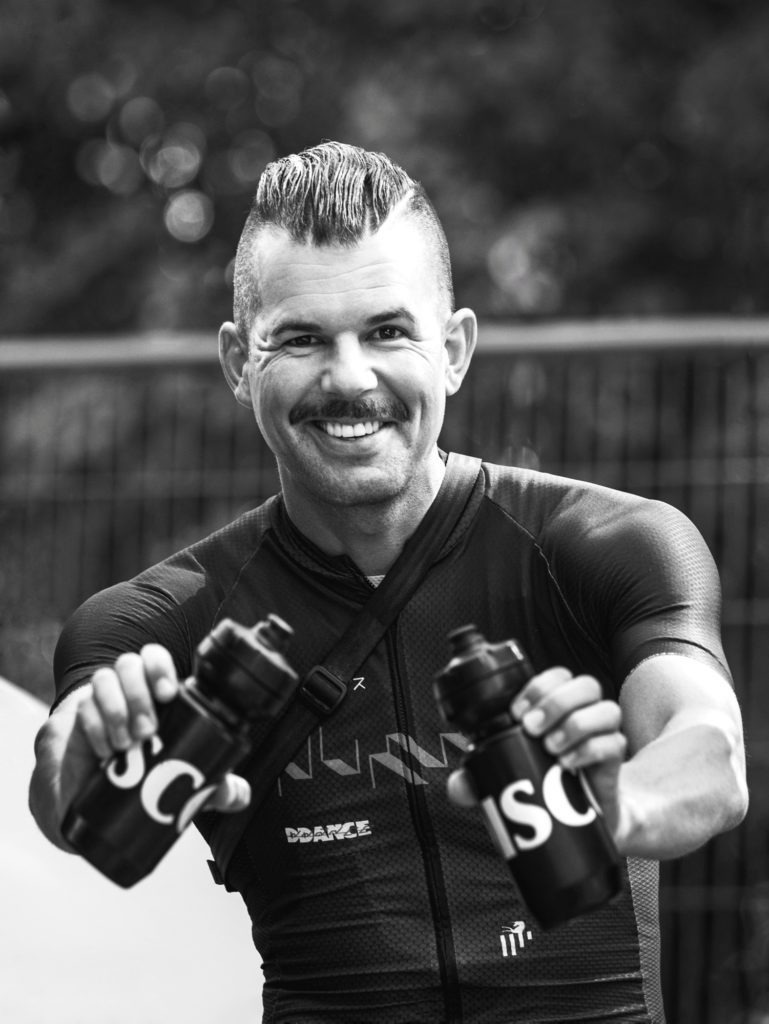 4. For someone who is visiting your area for a weekend, which routes are a must-see, what they shouldn't miss?
Black Forest – that's where I grew up. The area around Freiburg is amazing for riding and you can't go wrong whichever direction you're heading.
5. We love coffee and after-cycling activities, do you have any other recommendations related to cycling?
Coffee – really important:
Stuttgart – Café CONSAFOS
NETZER
Black Forest – Café Goldene Krone.
Café Villa
6. What is a cycling paradise for you?
Wherever there are mountains, great roads and great likeminded people
7. What is your favourite climb and why?
Good questions. There are so many nice ones. But one of my favourites is the Mont Ventoux. All 3 sides are super nice and totally different. And a very fast descent
8. An HC climb you have pending?
Many – list is long but Monte Zoncolan seems an amazing challenge.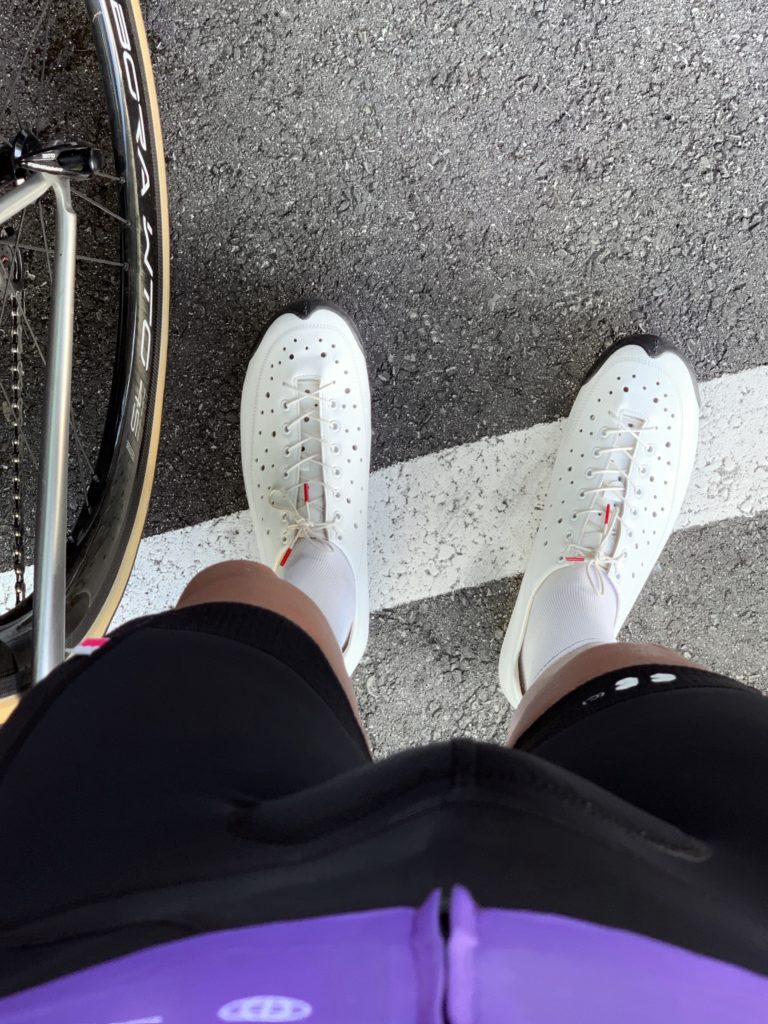 9. What is your next cycling destination?
Girona in April and the Spring Classics in Belgium.
10. Could you recommend an Instagram accounts of cyclists who inspire you?
Jack Ultra-Cyclist.
Special thanks for the photos to:
Jochen Hoops
Stefan Trocha