SaCostaBrava Sunset by Klassmark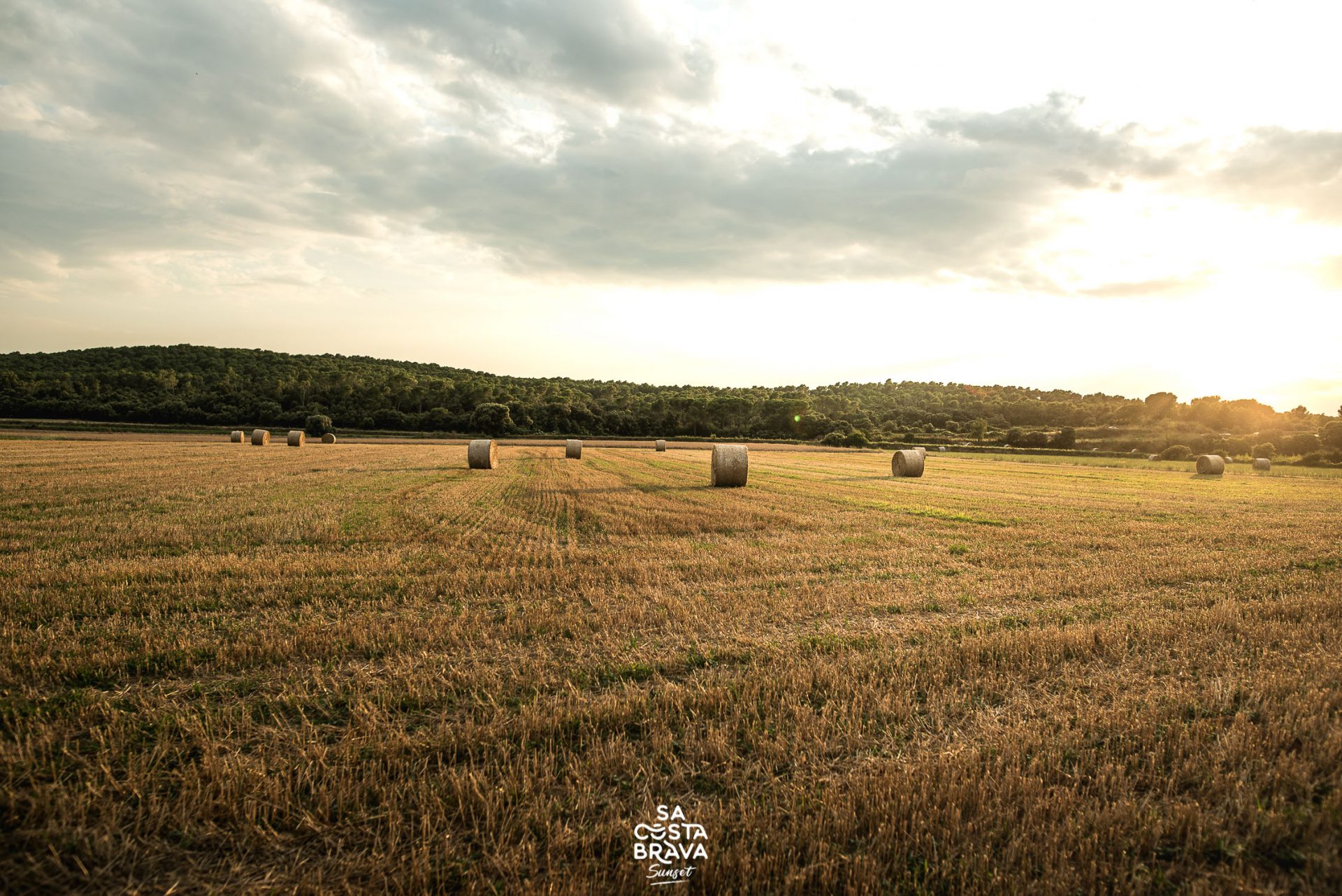 I was counting the days until the day of SaCostaBrava Sunset. A lot of days on lockdown that changed our life a bit, and Klassmark decided to organize the first gravel event after the shit moments we lived, so it was something I could not support.
The ingredients were perfect; Empordà, Gravel, Sunset and Klassmark. 82kms around Empordà starting from Palamòs to enjoy the amazing groads, beautiful medieval towns and the perfect countryside to enjoy again a perfect gravel experience with friends.
We started close to the sunset with a taught climb that brought us to the Empordà, leaving the sea in our back, and start a fast way full of dust for this amazing paradise, crossing amazing villas and towns to arrive again to Les Gavarres, the hilly part to arrive again to the sea, and went I say hilly…I mean really hilly…
People were willing to do this; smiles, good mood, and respecting all the safety measures were in place for the magnific Klassmark organisation to take care of us.
Amazing experience, as usual, riding more than 2h gravel under the dark for the middle of the mountains around Girona was fantastic, we had fun and unforgettable moments.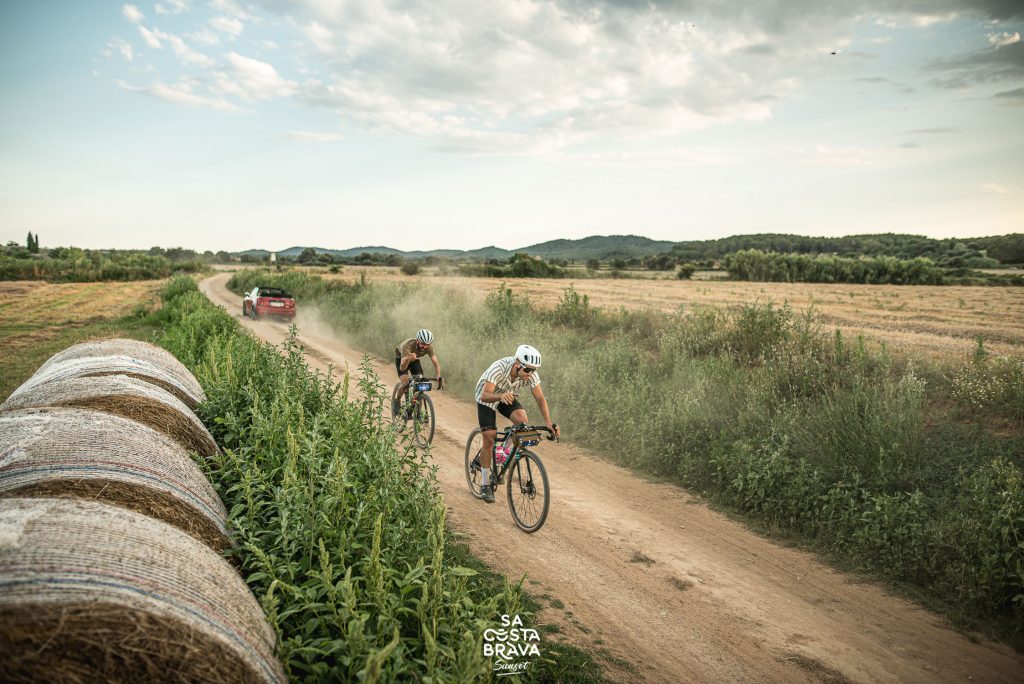 Congratulations Klassmark for the ride and organization, looking forward to the next want!