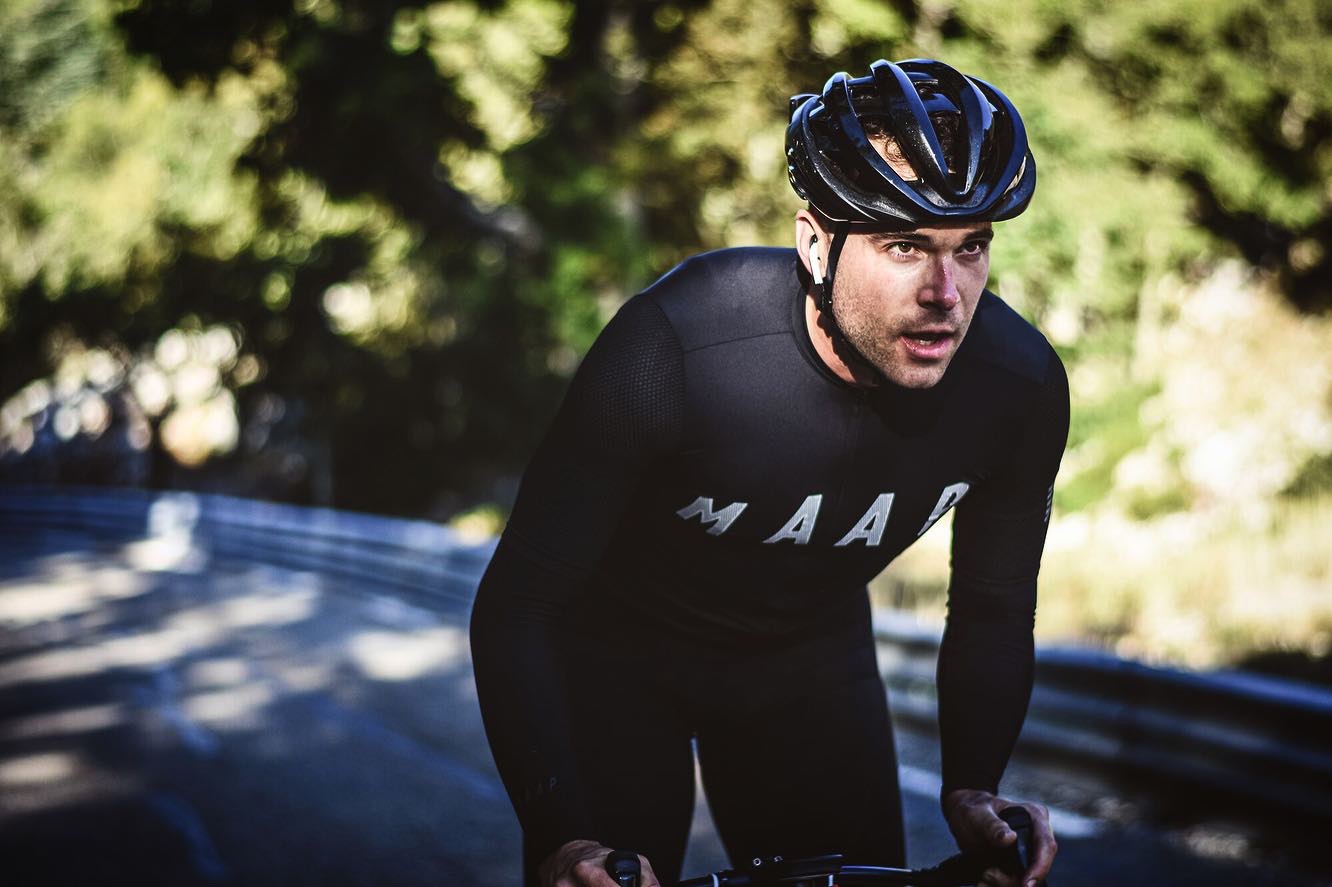 1. Introduce yourself
I'm Julien Verlay, 33 years old, born and raised in Paris, France, Working for Haute Route as Market sales manager France and UK and Vice President of the Hitters Social Club.

2. When/why did you start cycling?
I started cycling 10 years ago, I was bored of the Parisian subways, I started commuting on my father's bike.

3. Where are you cycling the most?
I'm travelling quite a bit with my current job but my playground is north Paris (le Parc Naturel du Véxin), it's rolling hills and not far from my place. Easy to escape.
4. For someone who is visiting your area for a weekend, which routes are a must see, what they shouldn't miss?
Can you share your favourite Strava routes?
I would suggest those three to discover Paris suburbs :
–Training ride
–Vexin:
–Chevreuse
5. We love coffee and after-cycling activities, do you have any other recommendations related to cycling?
Coffee places :
–Ambicion roaster Paris:
–Café Coutume:
–Fringe coffee Paris:
Retail shops:
–L'échappée Belle:
6. What is a cycling paradise for you?
A place where you are riding safely with your mates, without any car or motorbike, in the mountains, with amazing sceneries and some flat sections to have some fun.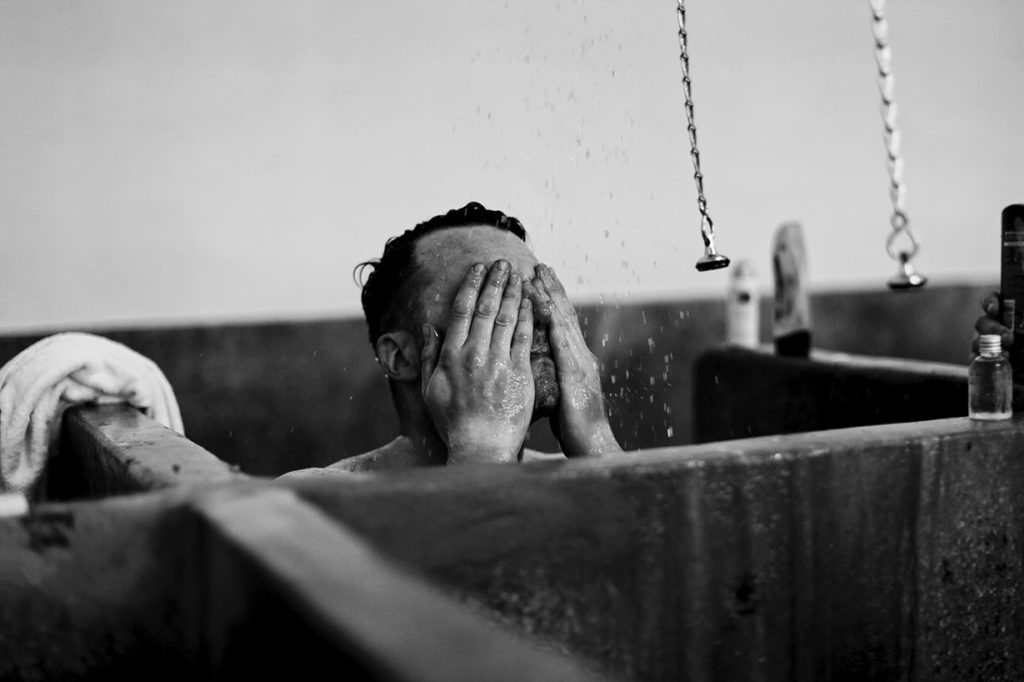 7. What is your favourite climb and why?
Not easy!
I have four :
– La Hourquette d'Ancizan in the Pyrennees because it's like heaven when you have done with the Col d'Aspin and Tourmalet, la Hourquette is magic.
– Le Mont Ventoux is my favourite it was my first climb, I'm still very emotional when I climb it.
– Stelvio because it's beautifully brutal.
– Sacalobra in Mallorca because I had the opportunity to do it without any car with a bunch of friends.
8. An HC climb you have pending?
I've just done it I was Stelvio since ages, I realised it two weeks ago.
9. What is your next cycling destination?
I haven't planned it yet, but I'd love to go to Boulder Colorado and Crans Montana Switzerland with Haute Route in 2020.
10. Could you recommend 2 Instagram accounts of cyclists who inspire you?
John Braynard: