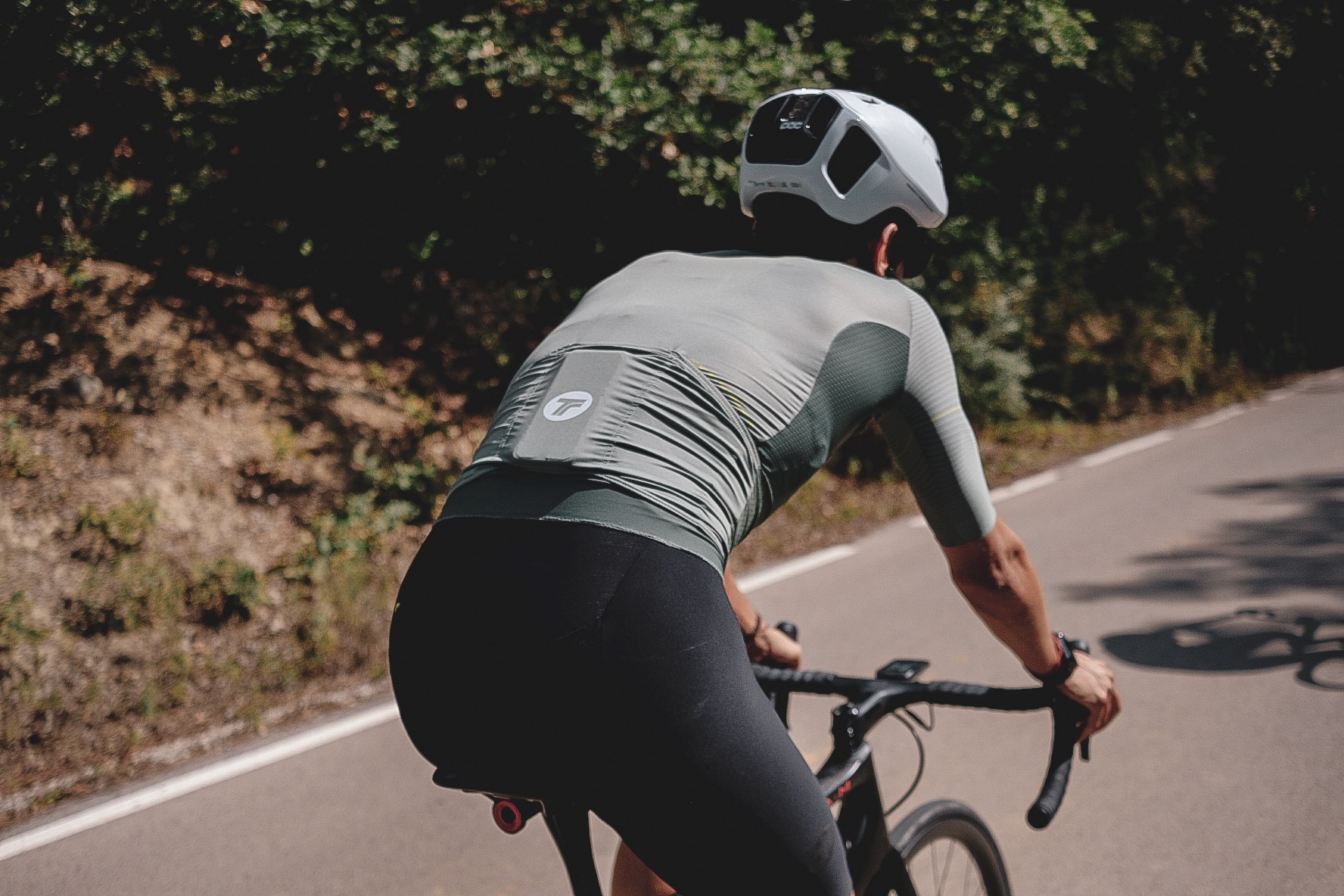 Cycling has a different meaning for everyone. For me, cycling is much more than just a sport; it is a way of life, it allows me to discover new places to ride, to suffer, to smile, to experience pain and then joy, to enjoy every km, to breathe in the middle of incredible views, to meet people, to make friends…
The professionals, Classic and Grand Tours give us emotions and long hours in front of the TV or waiting at the mythic climbs to support them. We love cycling, we try to ride as much as we can, we follow our passion. Everyone has a story about cycling, and you don't need to be a pro to inspire other cyclists. Since we launched The Cycling Culture, we start creating a community of cyclists who inspire us, the local cyclist we called who showed us their roads, climbs and cycling moments through photography.
Those local cyclists are heroes for us, they are a true inspiration to discover new roads every day, and nobody can guide you better in their area than they can.
Every week The Cycling Culture will discover much more than an area to visit and go cycling, and an area to enjoy your hobby with a cycling community. You will get a chance to discover all of it through experiences of your local cyclist, a true hero. If you are visiting one of the areas, don't forget to check their recommendations and message them if you want to join them for a ride. Real cyclists are always open to riding with all of us.