Lunch Ride by Tactic Sport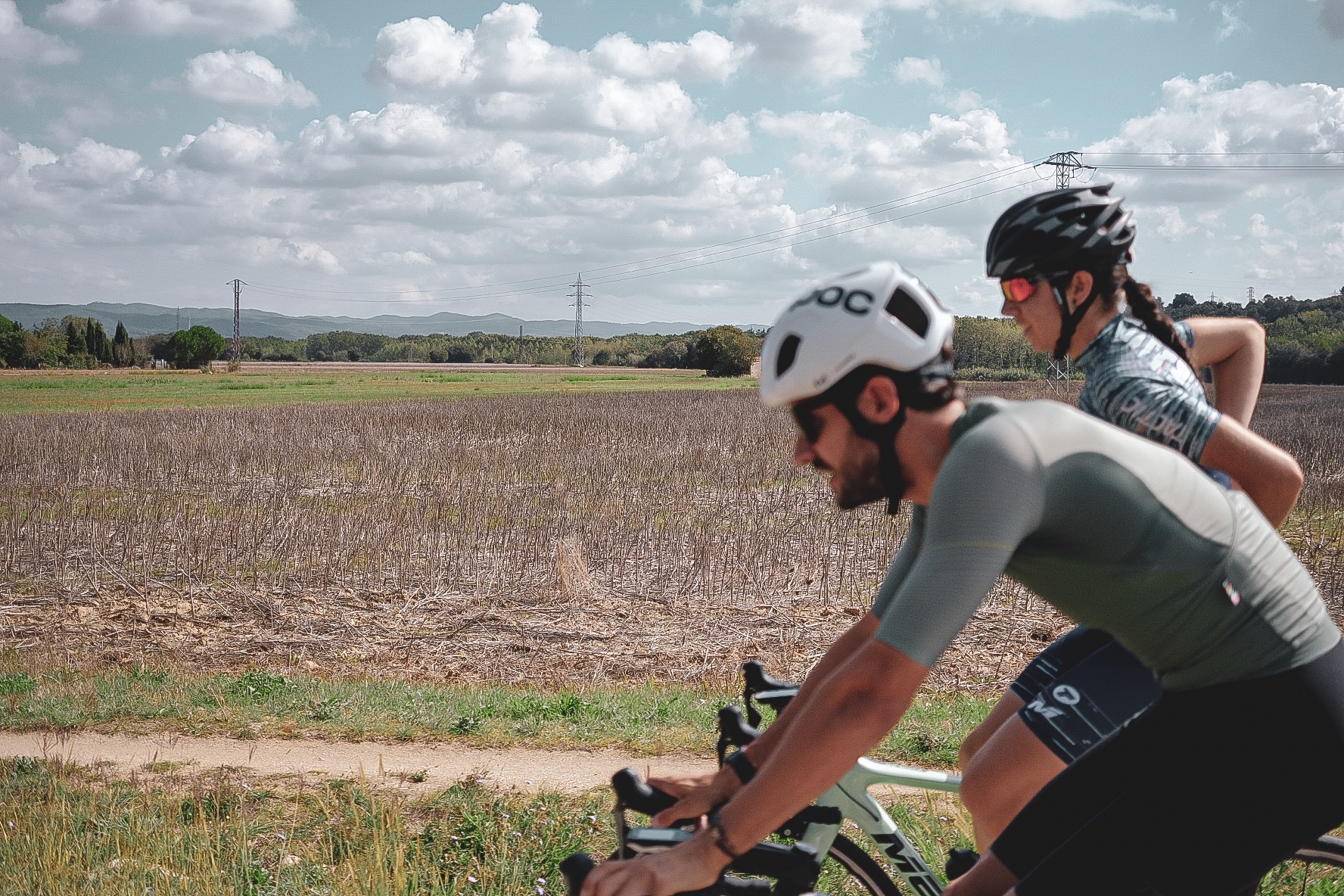 Tactic Sport is a local cycling clothing producer from Girona who does lunch rides with employees and friends every day, an example of a brand philosophy beyond the business itself.
In theory, it was an easy ride until we turn up to Canet d'Adri, cyclists who are familiar with the area will know that on this steep hills, the easy word disappears, so the ride became more demanding than I was expected beeing with my camera, but it was worth it.
We finished the ride at the Tactic Sport HQ, where you can feel the passion for cycling just at the first moment you cross the front door, images talk to itself, pretty isn't?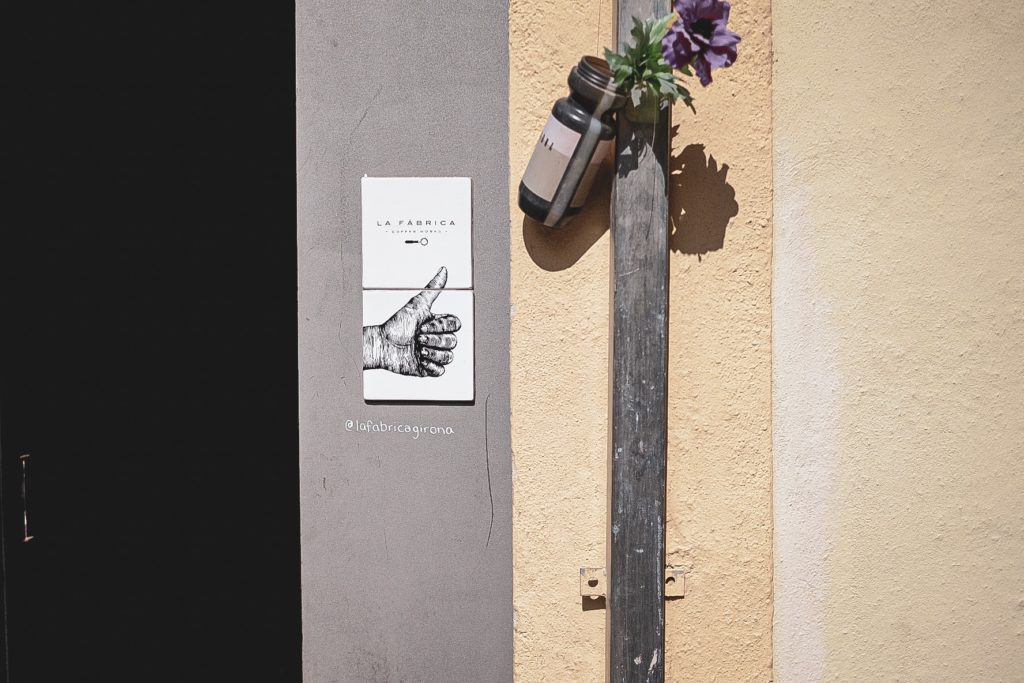 In our way back to Girona, we decide to stop for a coffe at La Fabrica, without doubt one of the favourite coffee stops in the city, don't miss it if you visit Girona