Trail Running / New challenge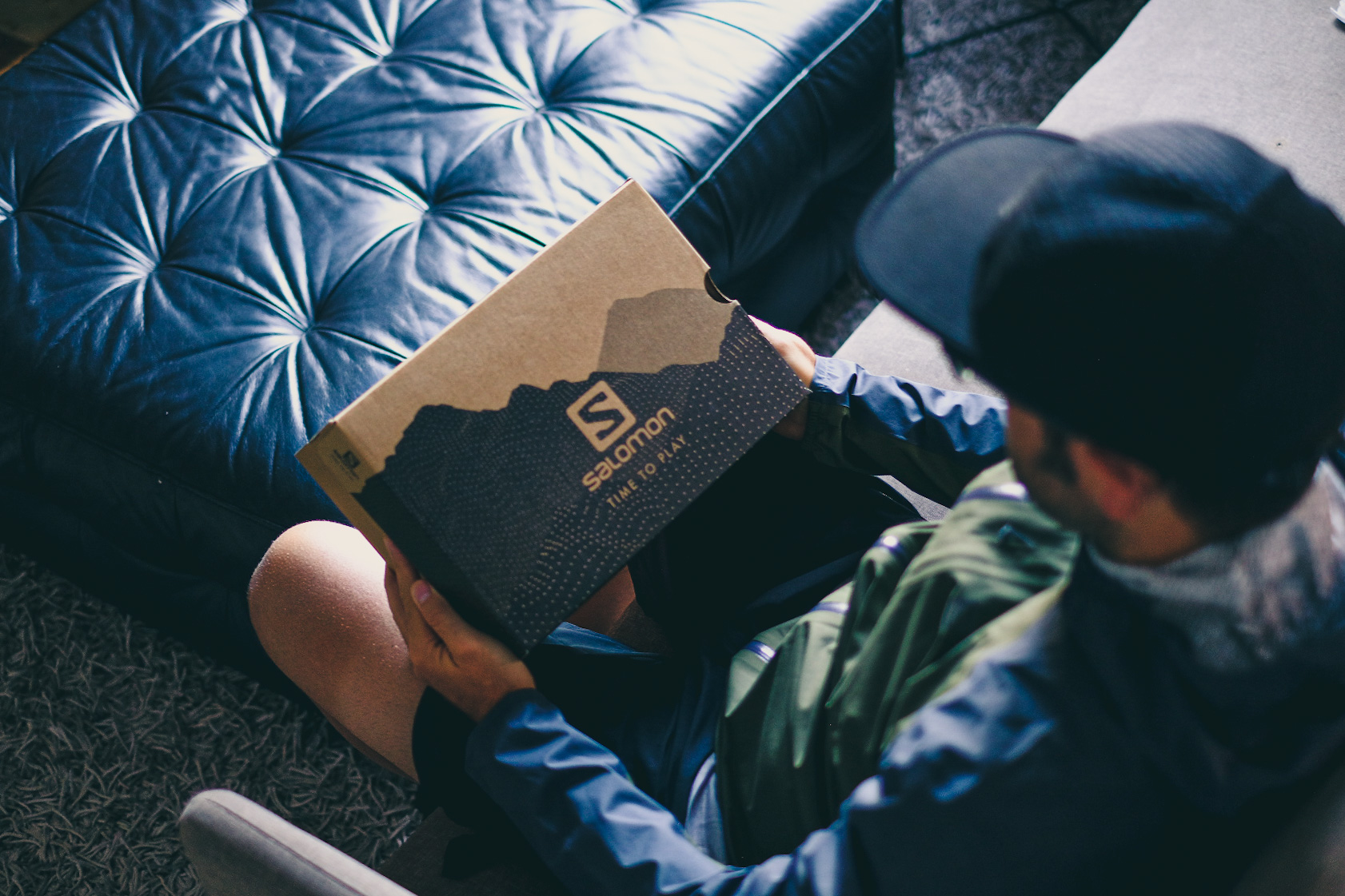 This year is being a weird year everyone will agree on that.
A year that everything can happen, I decided to accept the challenge from my friend Gerard, aka Klassmark man, to do a trail run race. To be honest, I don't like to run… but I like the idea to try new things, and trail allows me to get into nature to arrive at places I can't arrive by bike.
From here I always show the amazing Girona by bike, a true paradise for me, and now I will show a different part of it by feet.
I will do the #CMG by Klassmark next November, so I have a month to train, learn and have fun around the mountains. This year #CMG arrive at its 10 anniversary, so can't choose a better race to start.
For this adventure, I have the best partners; SUPER THANKS TO, Salomon Spain and Tradeinn to support me with all the equipment needed on this new adventure, the new Sense Ride 3 and all the clothing looks just amazing.
Follow my journey on Instagram, and see you soon next November to enjoy Girona in a different way.
Ready to run?