Camprodon favourite routes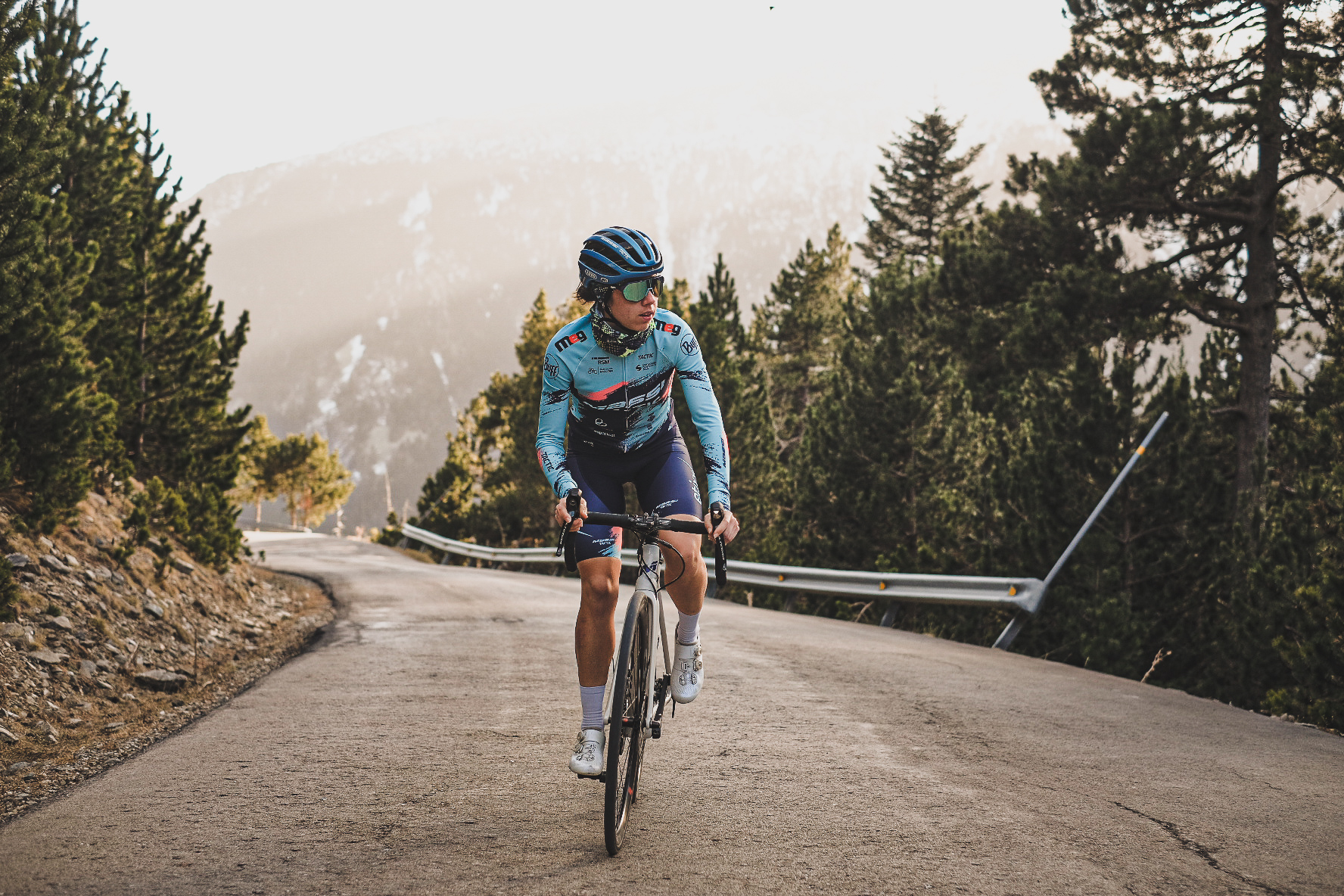 La Volta Catalunya is coming next week and the peloton will finish again at Vallter 2000.
So if you are thinking to go there to see the pros, I recommend you few routes to discover the amazing area for road and gravel lovers.
---
Gravel – By Klassmark Experience
Amazing gravel route crossing different Valleys. Here the full loop with 3.000m elevation, but before to arrive to SetCases to have an escape to Camprodon in case you want to avoid the last climb.
Road – Easy
Easy road climbing Col D'Ares with a beautiful views.
Road – Long day
Super loop with good climbing finishing at Vallter 2000
Road – Beautiful loop
Loop crossing beautiful towns like Oix i Beget worthy to stop for a coffee and enjoy this unique places.