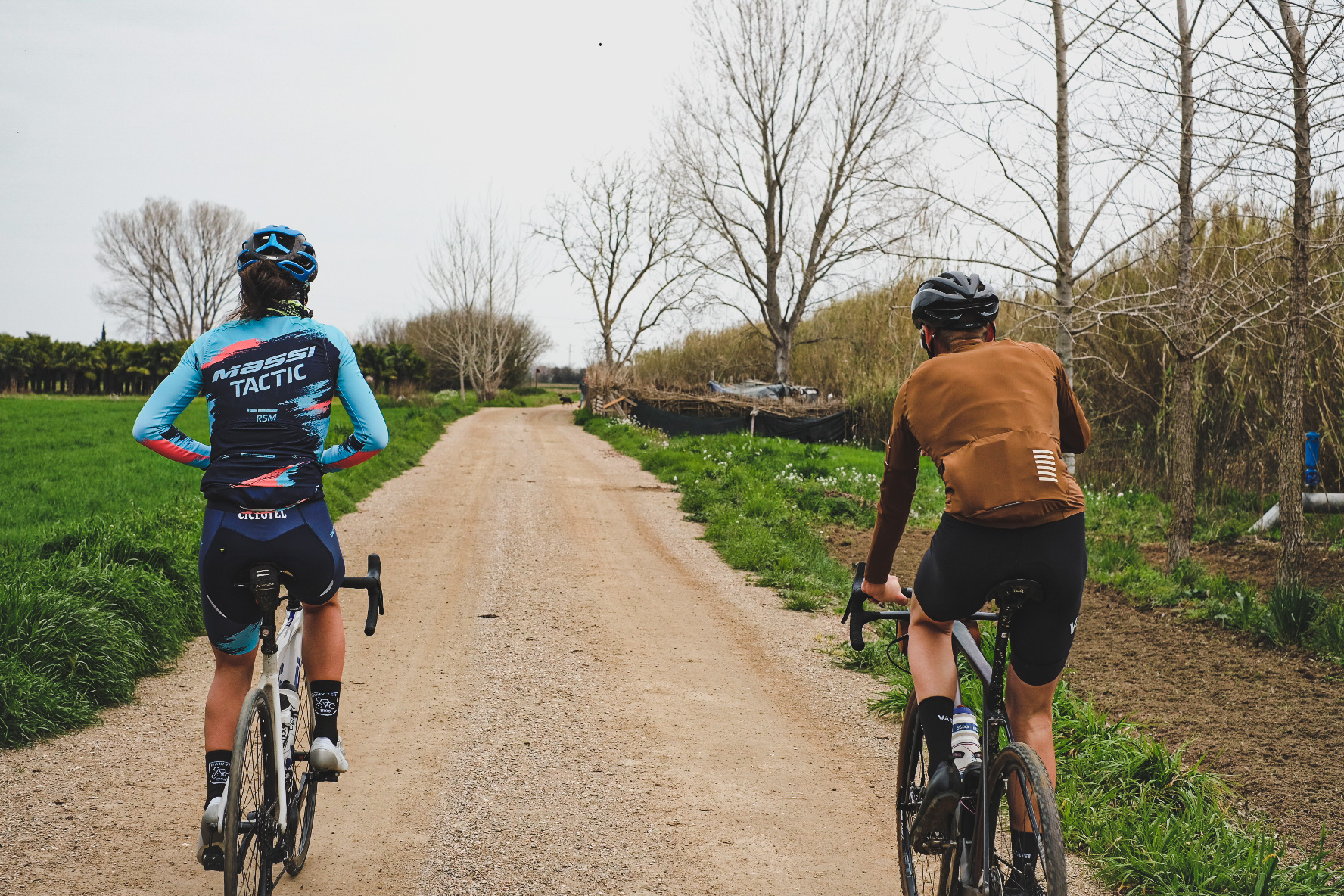 Classics are here and we need to just watch it on tv, for the moment, we can wait to be there closer to riders and ride part of the iconic segments with our bikes!
Our friends from Komoot suggest us to design our own Strade Bianche in our area. The plan was easy; 90km ride with some sterrato segments, last good climb like Piazza del Campo, coffee and we at home on time to watch the race at home.
Some pictures and the route about our #stradekomoot in Girona, you can find more in our profile link here.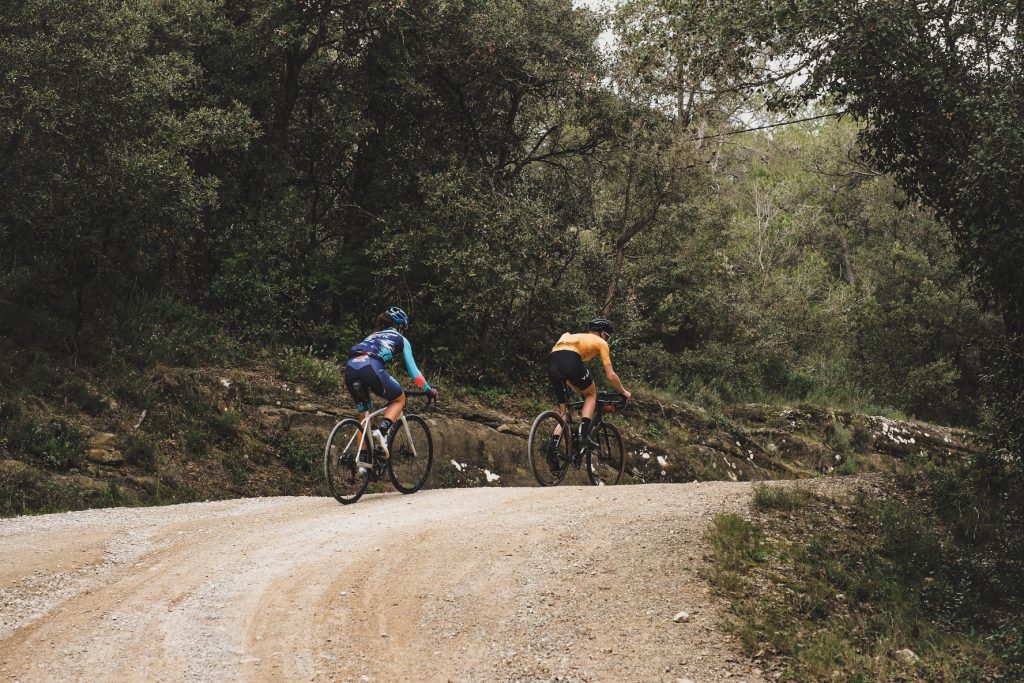 Hope you enjoyed the race, what amazing season is waiting for us.

Disclaimer: for me Strade Bianche it's a monument, period.