GloryRoads – Gravel ride Italy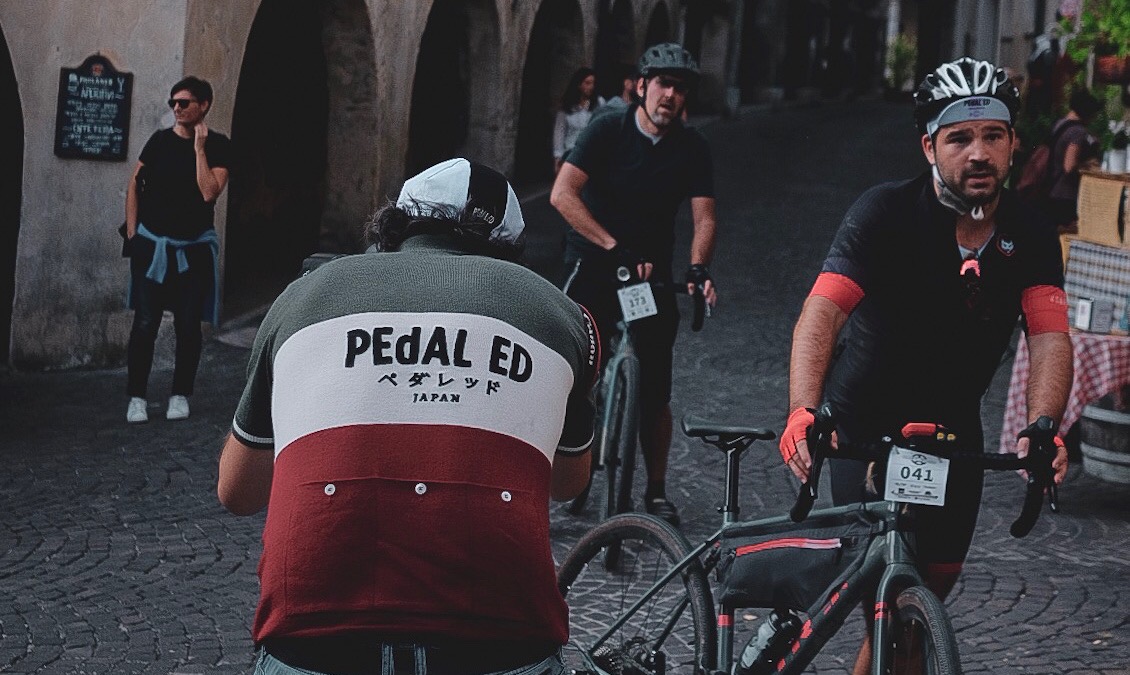 Bassano del Grappa has been like home for the last 15 years of my life, it's the few places I feel and call home, so when the Alba Optics Founders told me to join on gravel ride there, I didn't hesitate to be there with them.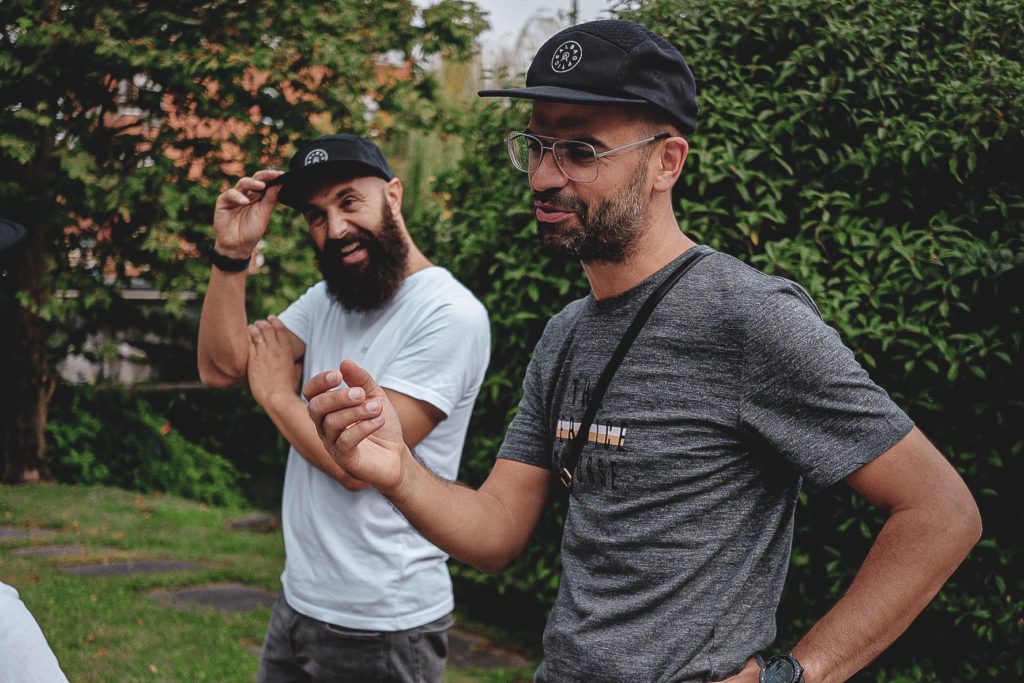 Saturday we have been to the show with our friends from PEdAL ED and other brands.
At midday, we had the opportunity to chat with some riders who were doing the More than glory ride (250kms) before the start, and of course, check their bikes 🙂
After a super good pizza at Erio's pizza we went to bed, to be ready to roll on Sunday Morning, 100kms of gravel waited for us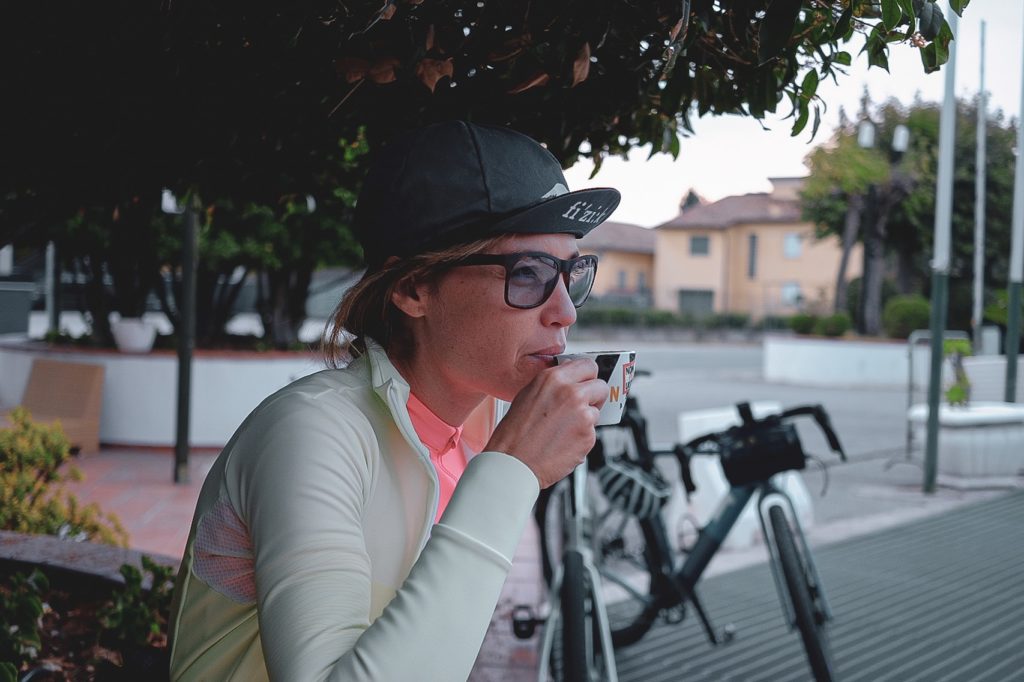 The ride was fun, we crossed around a lot of historical cities, crossing vineyards and discovering the fantastic views of the Veneto area. Group was really good, and we did all the ride together.
Last food stop was at Asolo, what a beautiful place to stop, share some food and smiles before to be back to the start.
It was a pleasure to ride in the countryside I like a lot, the atmosphere was perfect, and the gravel roads amazing, check our fixed stories on Instagram to saw the whole event.