Coffee On Top | Montnegre| Chapter Two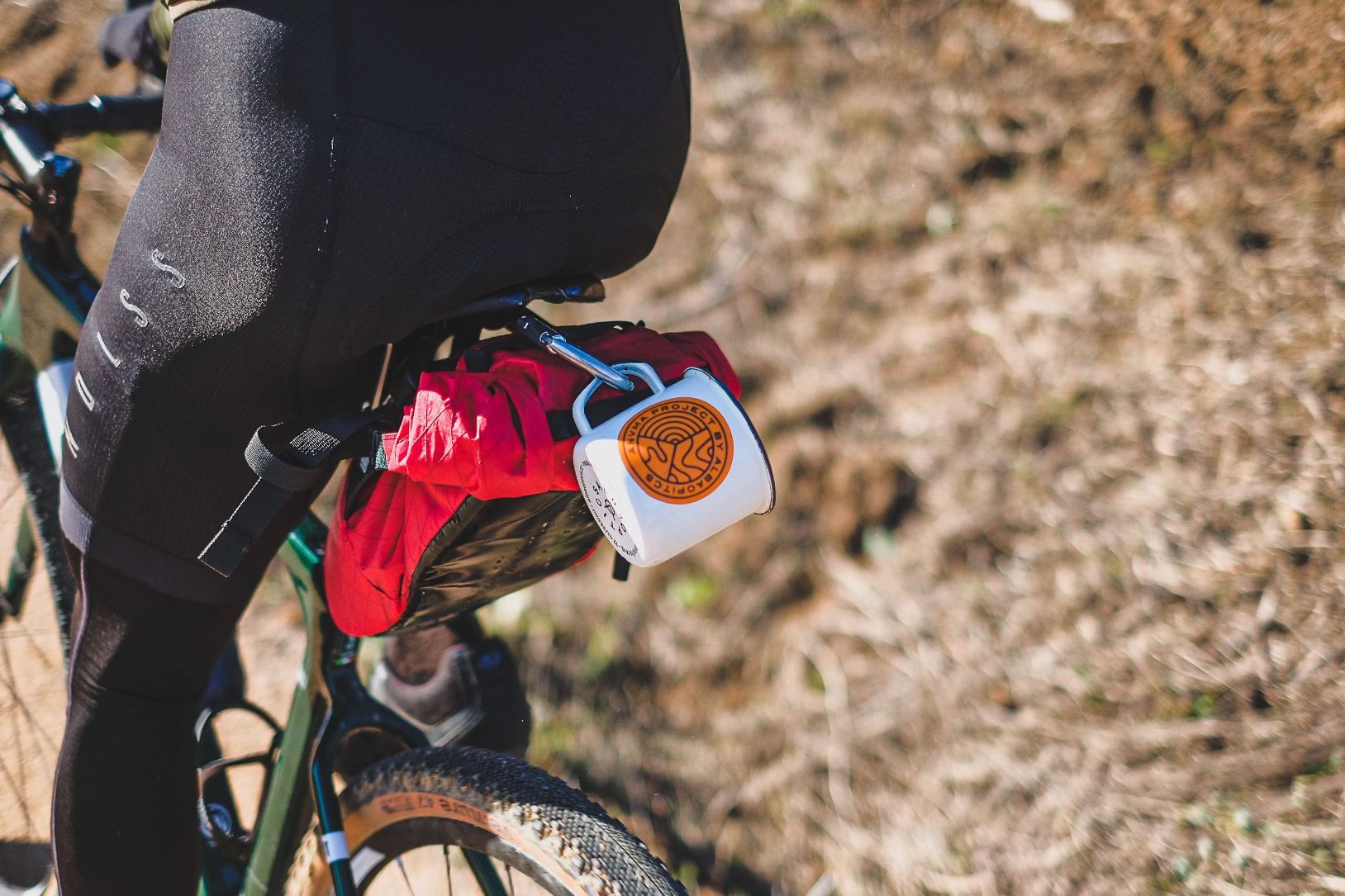 Coffee on top represents a new type of cycling, not about watts, not about time. Just a day out with our bike and a good coffee with a simple rule; I make the coffee, you bring your fav mug and we share it on top of a climb.
I had another thing in mind, this Coffee on Top – Chapter Two it was planned to do with my friend Oriol Silvestre, but yesterday he had an accident (not critical) but he will be few days off the bike (heal well mate!!), but the sun was out so Xavi and I decided to go for an easy gravel ride before work.
When Girona is cold the rule is simple: Go up to Gavarres to find a warm area to ride, so we decide to do a loop up to Montnegre (gravel) to enjoy a good #coffeeontop.
Last week I asked what origin you want me to brew for this ride and community went for Thailand, so I choose the one from Cafès Cornellà, a local roaster from Girona. Fruity and delicious.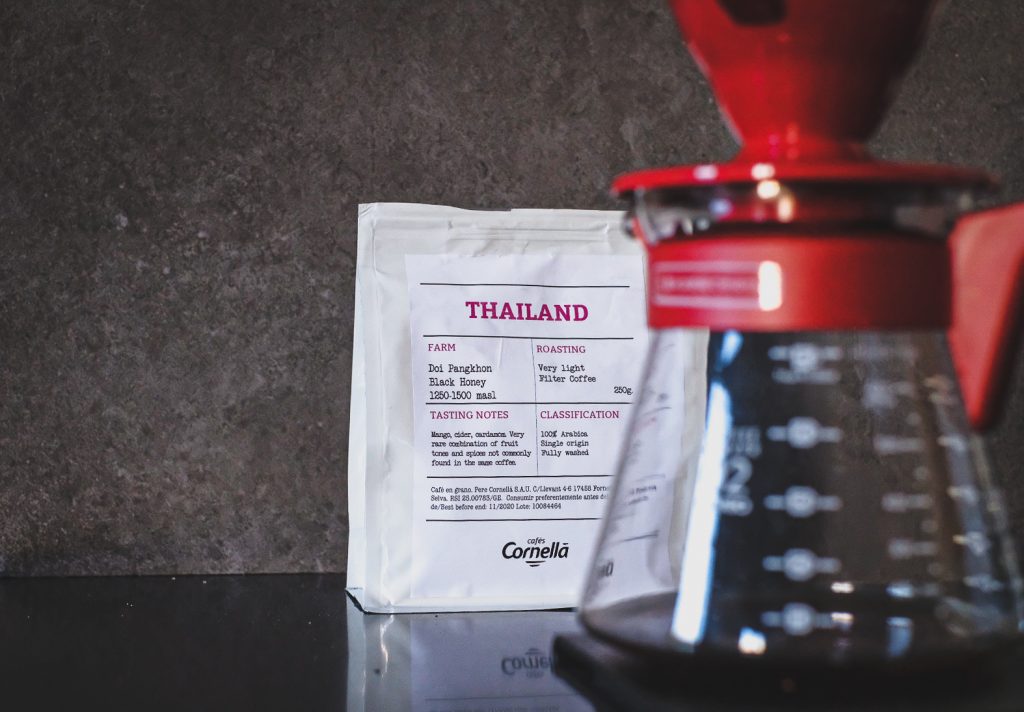 Montnegre is a climb near to Girona with impressive views from both sides, Girona centre and Empordà. On the way up temperature started to be really warm, and on the top sun was welcoming us for a perfect #coffeeontop.
We went to Els Àngels climb and downhill again to the city for a gravel road to Sant Daniel directly to our favourite bread shop in Girona, La Puntual.
Hope to discover different climbs thought this kind of rides, and hopefully, when this covid thing goes away we can share it out of the screen.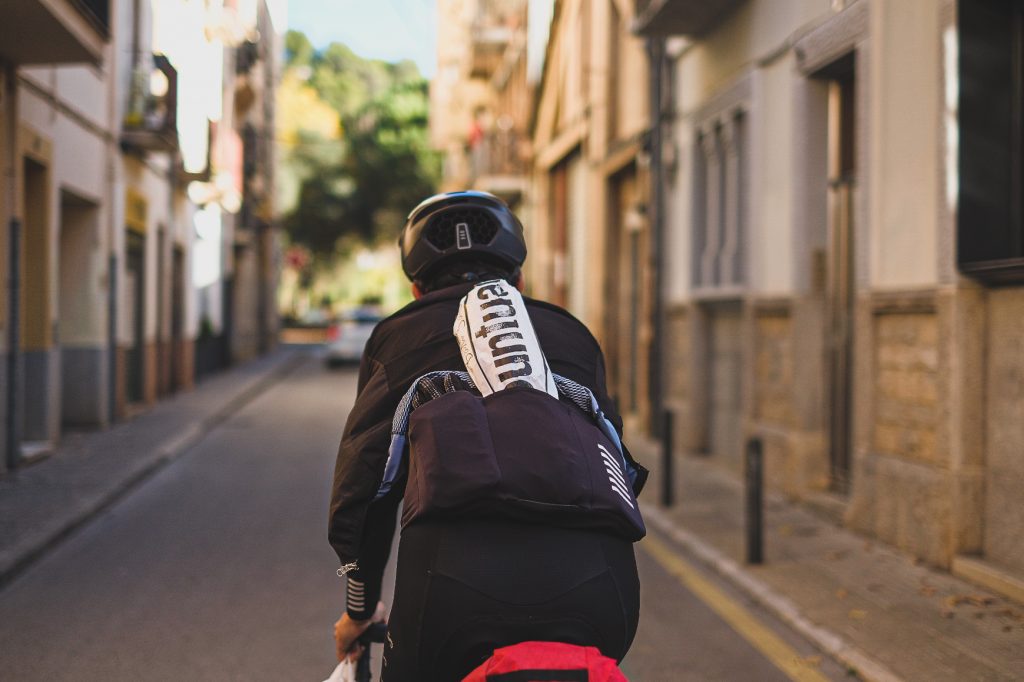 See you at the top with a coffee!
HERE YOU CAN FIND THE ROUTE AND VISIT MY COLLECTIONS TO FIND MORE INTERESTING RIDES TO DO.