My new helmet – HJC FURION 2.0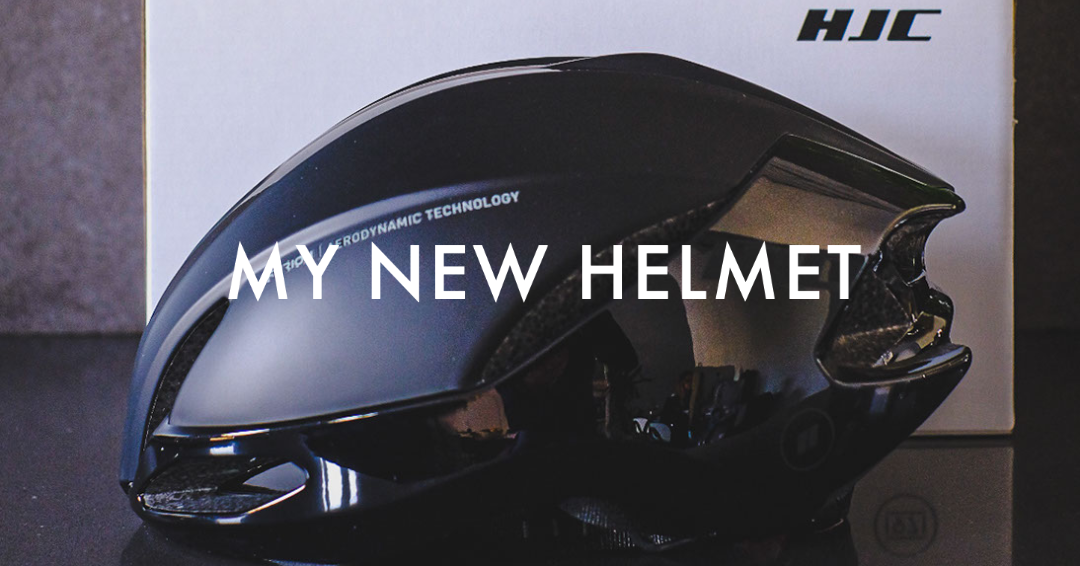 HJC Furion 2.0 full black – my new helmet
I received the new Furion 2.0 a few weeks ago and I've been testing it on road and gravel. To be honest, I never used an HJC, for the last years I was using another brand, but on my crash at Bardenas I broked it
My friend Sami borrowed one HJC and the brand when saw it offered me to send me one after I broke my last one.
Love full black so when I unbox the box I knew we started on the right foot after I saw an internal sign…
Just put it on
No clue about the meaning so I removed, sorry I took a photo and I removed, and I put the helmet on and…BOOM, the helmet adjusted perfectly on my head, and has no system to adjust it, helmet it fixes perfectly itself, I love it!!
On the road it is perfect, you ride feeling absolute nothing, feel strange on first rides, always looking to the right part to be sure it's fixed. On gravel, it moves a bit on rocky sections.
Love the aesthetics, look the feeling, love the new technology, love my new helmet, looking forward to have a lot more rides with it.