GP-1200 – Girona to Portugal – Jack Ultra Cyclist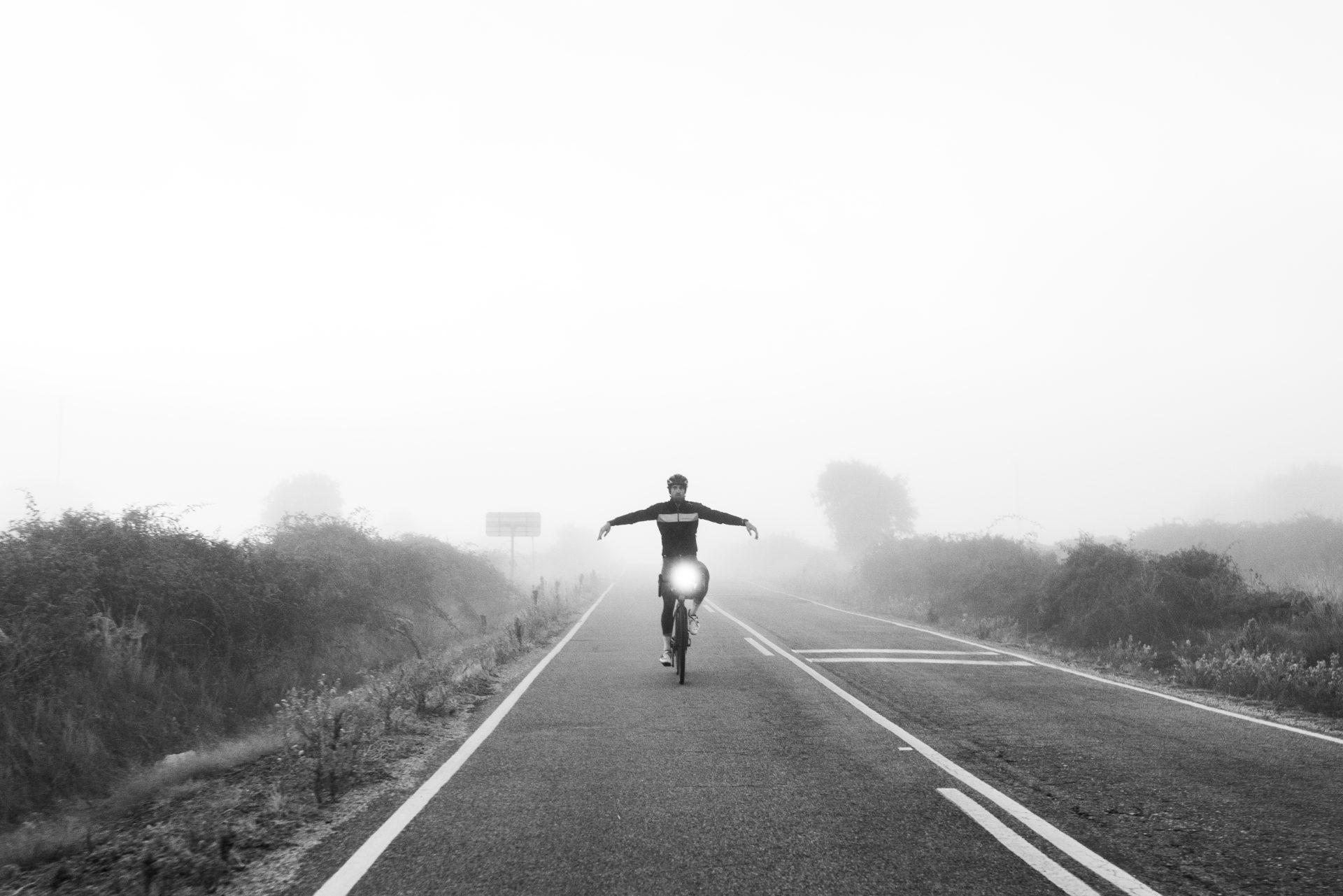 Last October Jack Ultra Cyclist did a ride Girona to Portugal, a non-stop journey covering 1,200kms on 56hours to bring awareness to mental health problems.

To be honest, I did the same trip to Portugal on the van to attend the Pöroma gravel event, and it was a long journey for me, so I can't imagine how tough could be to do it on a bike, without stop.
Jack is an Ultra Cyclist, a no-limit person with an incredible human side always willing to help and support others, and with a smile on the face. I followed the journey and I had the change to stay with him in Portugal for a few days talking about this amazing trip.
Behind the film is Sami Sauri another crazy cyclist with an extraordinary eye for filming who followed all the journey with Jack to document everything in this amazing challenge.

Now is live, and you can watch it here. ENJOY IT!