Gravel local adventure Girona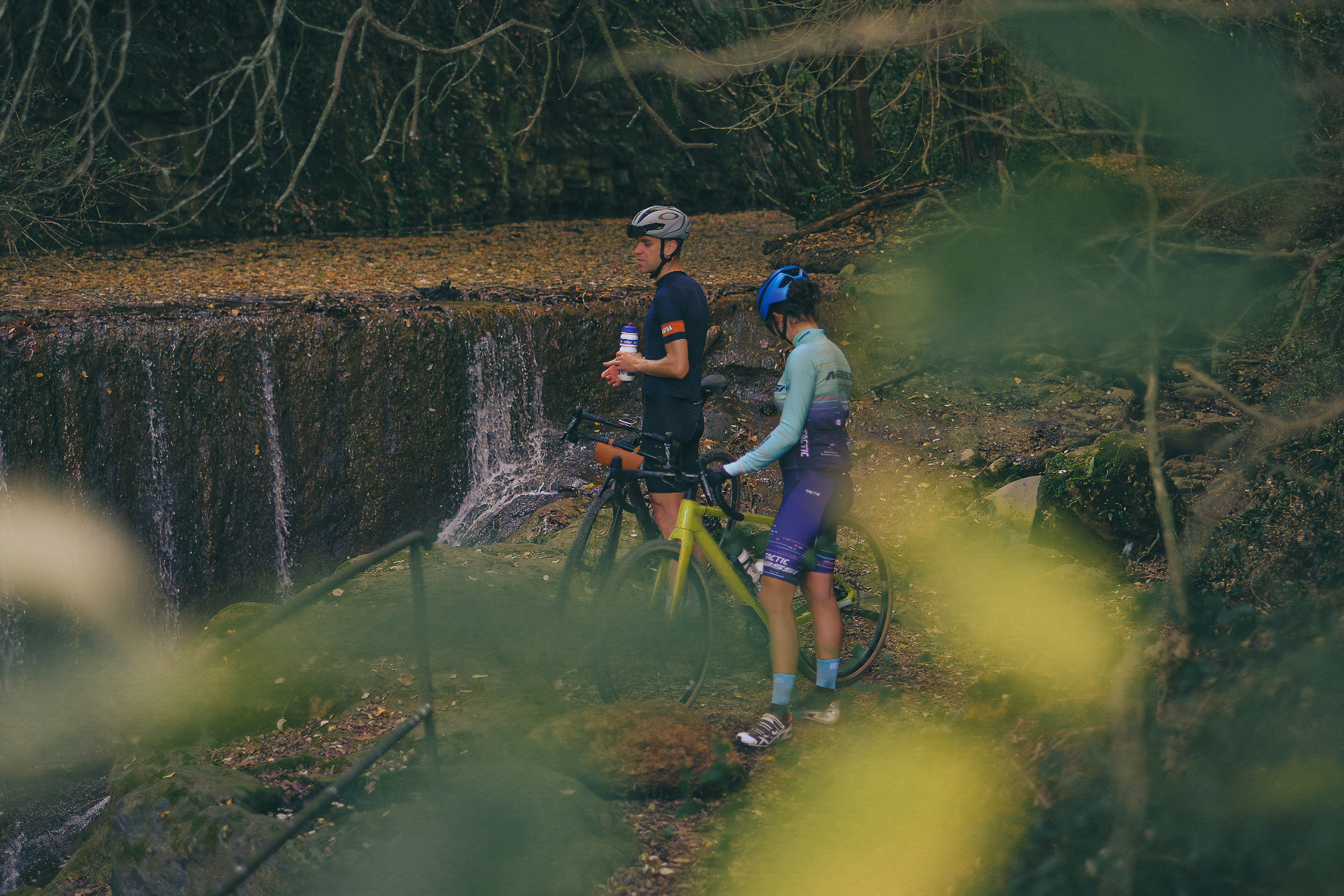 Good things about this local restrictions we are living in it's that we are discovering much better our territory.
Sunday morning gravel ride with Perico and Mire. Last year has changed for good for the 3 of us but allowed us to have less time to spend on the bike together. On my first year in Girona they were my ride partners almost every day and every Thursday we had a pain day, 2-2h30m full gas until the coffee shop, super good memories!
Sunday we had time for us, coffee, talk and the pleasure to ride together, this time on gravel to visit some amazing places around Girona.
For more rides together!
---
If you are interested in gravel routes around Girona you can find my collection here.