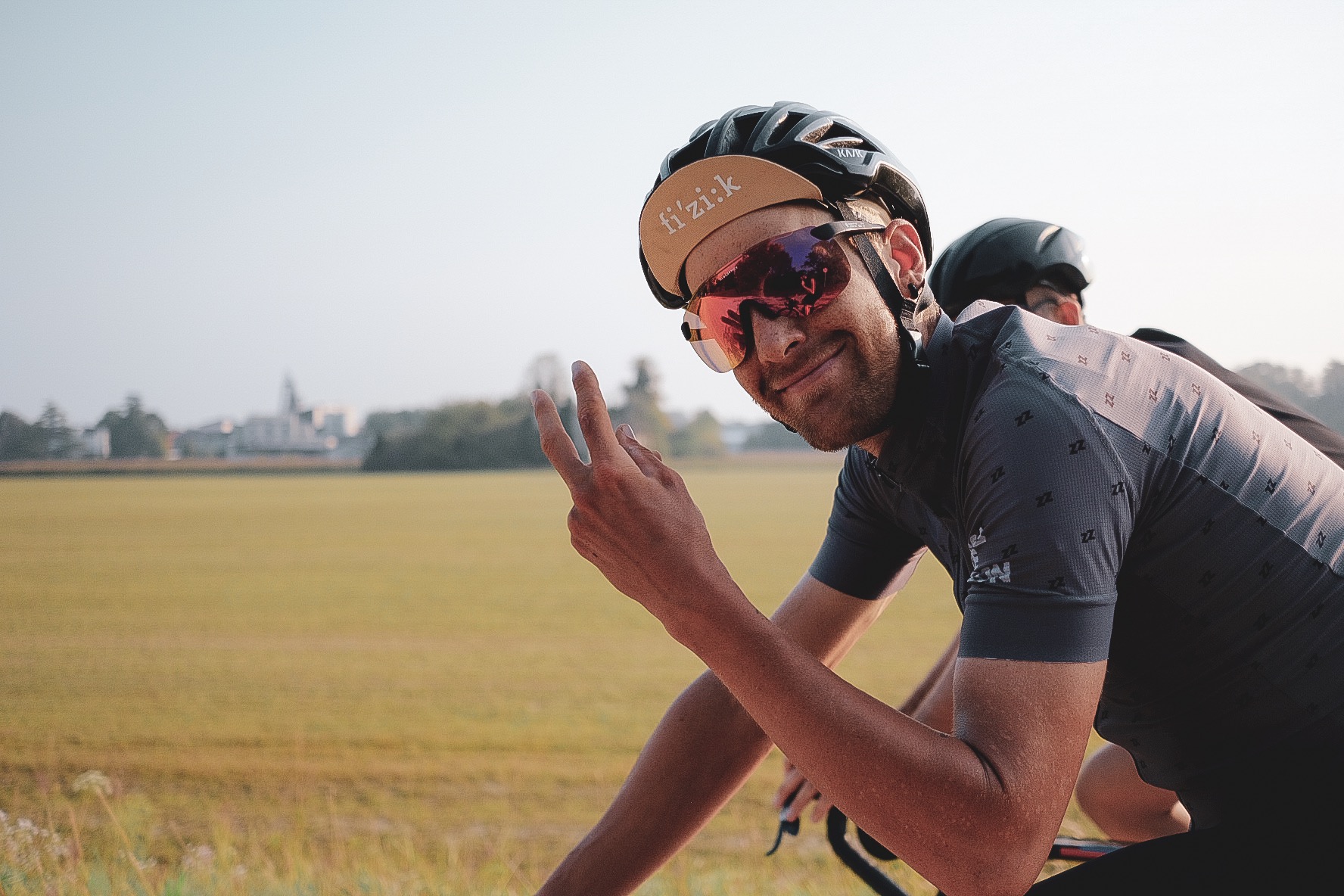 1. Introduce yourself
Hi I'm Mattia De Marchi, I am 28 years old and I live in near Venice.
I'm a particular cyclist; because I love long-distance and I also love riding my bike during the night.

2. When/why did you start cycling?
I've started when I was 8 years because I saw my cousins enjoyed when they did cycling.
So I told myself: WHY NOT?
3. Where are you cycling the most?
I live in a plain area, but when I can, I escape from the traffic of the city, looking for a better place to ride my bicycle.
For example, I like Dolomites Mountain or some dirt roods.

4.For someone who is visiting your area for a weekend, which routes are a must see, what they shouldn't miss?
In my opinion, VAL DI FASSA and SELLA RONDA route are the best areas that shouldn't miss. SELLA RONDA route is an enchanting place where you can ride from 1000slm to 2300slm.
You can cross four passes; starting from little dolomites village, called ARABBA and then you climb Pordoi, Sella and Gardena passes, and the last Campolongo pass.
Route link: Strava
This is an incredible adventure in the Dolomites no stop. this route including most dolomites pass
CANSIGLIO, SAN BOLDO PASS, MONTE GRAPPA, CIMA CAMPO, MANGHEN PASS, VALLES PASS, DURAN PASS,STAULANZA PASS, FEDAIA PASS, SELLA PASS, GARDENA PASS,VALPAROLA PASS,GIAU PASS,FORCELLA CIBIANA, VAJONT, PIANCAVALLO.
5. We love coffee and after-cycling activities, do you have any other recommendations related to cycling?
I suggest you take a break and you shouldn't think too much about what is better to eat or drink. It's important to think about the next adventure; AND DRINK MORE BEER.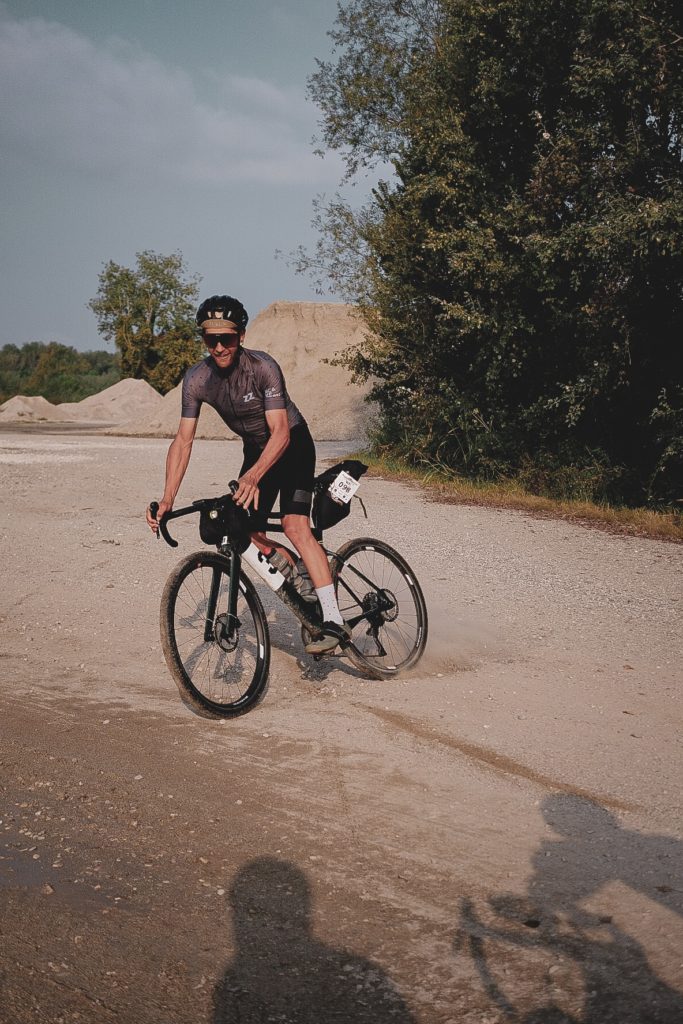 6. What is a cycling paradise for you?
In my opinion, paradise is whatever place you can visit or some new place which you know.

7. What is your favourite climb and why?
There a lot of climbs that I love, particularly, Gletscherstrasse oetztlaer, because outdone myself and join maximum altitude (3000slm).
The landscape enchanted me.
8. An HC climb you have pending?
My next project will be Gavia pass and Colle Delle Finestre.

9. What is your next cycling destination?
The next destination I hope will be the Atlas Mountain Race in Marocco.
I'm looking for a self-support adventure, in the wild and savage land of Marocco with my gravel bike 3T Exploro, my tent and slipping bed.
10. Could you recommend 2 Instagram accounts of cyclists who inspire you?
I recommended Omar Di Felice, because of him I discovered the ultracycling world, and extreme adventure.
I also suggest my cousins Alessandro De Marchi a professional rider (CCC team) who I admire for his capacity of overcoming the obstacles and he always doesn't give up.