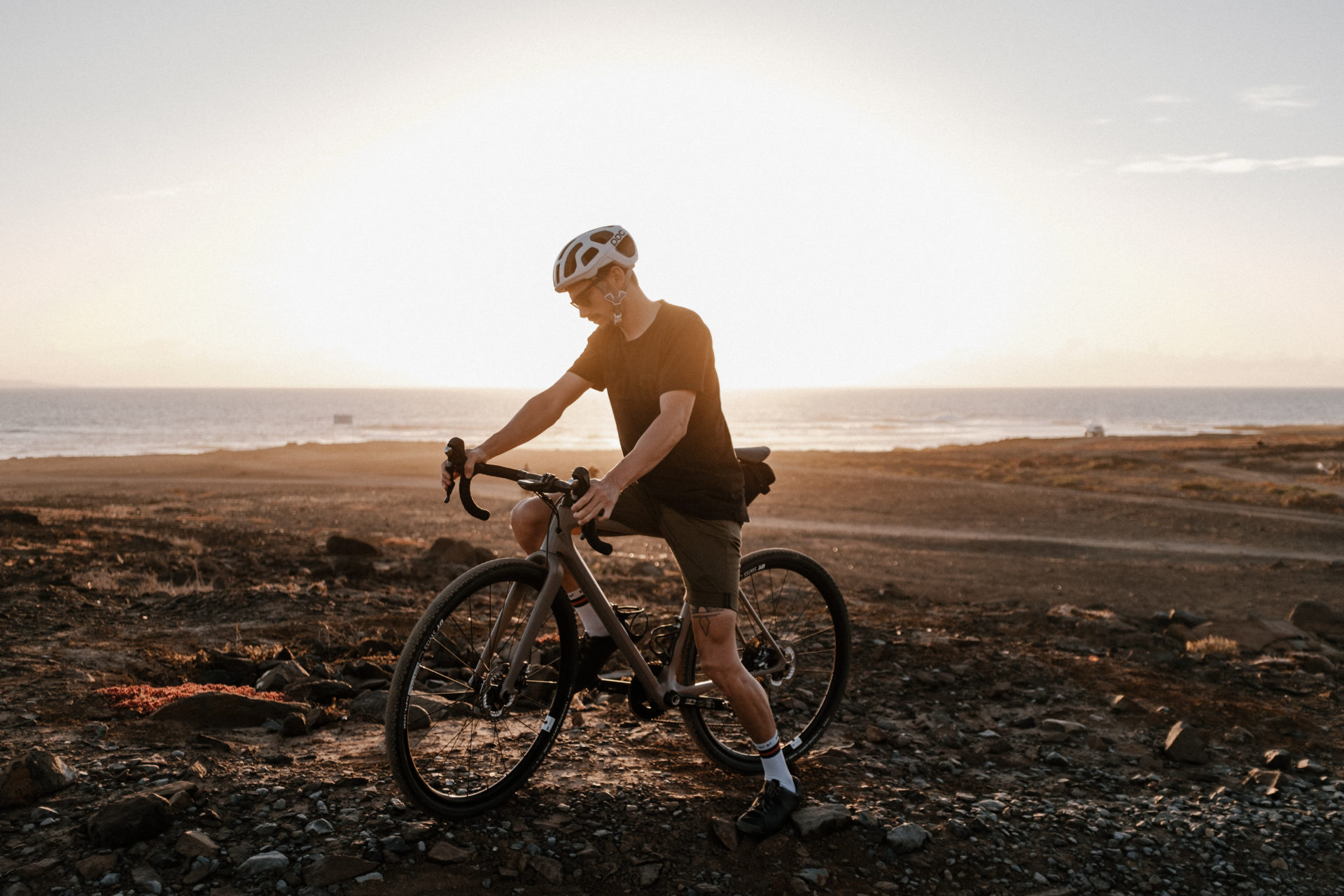 1.Introduce yourself
Hi everyone! I'm Pedro, I born in 1988 on the beautiful island of Gran Canaria where I actually live. I love to take photos, cycling and coffee.
2.When/why did you start cycling?
I don't know when exactly I started to ride bikes, I remember me as a child riding my old foldable BH Cross 20 at home. What I can remember is I started riding BMX in 2006 and I was doing it for 10 years. 9 years ago I started to ride a fixed gear bike thru the city as a mode of transport and for training. But my first real contact with cycling was 3 years ago when I got my first road bike and I started to ride with other people and doing rides outside the city.
3.Where are you cycling the most?
I live in the capital of the island that is in the northeast, all most of my rides are in the northern half of the island. Is a little bit steeper than the south and the landscapes are breathtaking.
4.For someone who is visiting your area for a weekend, which routes are a must see, what they shouldn't miss?
The island is full of roads to get lost, you can connect roads to a neverending route. Some routes that are a must to do are: one of the any climbs to Pico de las Nieves (the island's highest point), The Valley of the Tears and climb thru the northern reservoirs.
Can you share your favourite Strava routes?
5.We love coffee and after-cycling activities, do you have any other recommendations related to cycling?
The Coffee Culture on the island is not quite good as I would like to, but there some places where you can find a nice espresso. The only place where you will find specialty coffee is at Café Sol Shop.
The island is full of good restaurants and bars but my favorites are: Mr. Kale, Shack Bar, Texeda Restaurant, Talleres Palermo, Cokí.
Napa is a must to visit, is more than a cycling shop, is where cycling culture, good taste and coffee meets. It is a meeting point for cycling lovers.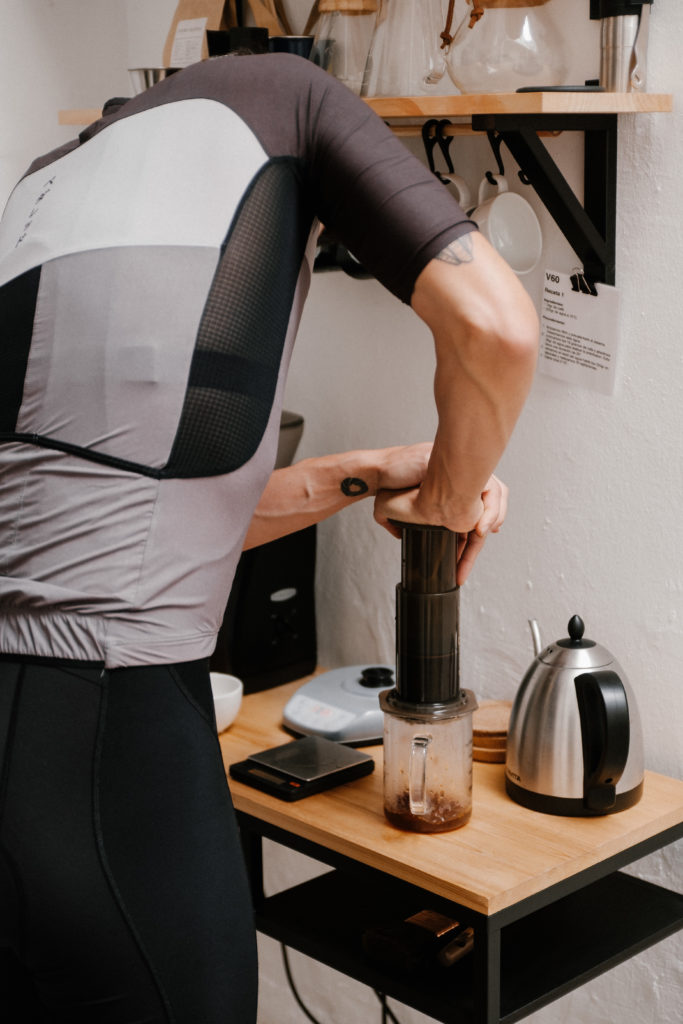 6.What is a cycling paradise for you?
A place where you can cycle all the year, with some long gravel roads, fun singletracks and breathtaking views.

7.What is your favourite climb and why?
My favourite climb at the moment is Las Haciendas, is a 10km gravel track with +1000m. The contrast of the landscapes are awesome, you start the climb over volcanic land and end it under pines and during the climb you can see the northeast part of the island.
8.An HC climb you have pending?
The Valley of Tears is a pending climb that I have here and another climb that I want to do is Masca in Tenerife.

9.What is your next cycling destination?
My next destination will be Lanzarote, I will be there riding some of the gravel tracks of there.
For the next year, I want to go to Tenerife to ride the "Vuelta al Teide" a 160km long ride with +4000m. And I would like to go to some gravel race on the peninsula.

10. I saw you do a lot of gravel, could you tell us what gravel means for you, and what we should come to do gravel in your island?
For me, gravel is like freedom, the freedom to choose what kind of surface you want to ride and the infinity of possibilities that it give to you.
Gravel in Gran Canaria is unique, you will find steep climbs thru the mountains, long tracks at the bottom of a ravine, technical descents with a constant changing landscapes.
11.Could you recommend 2 Instagram accounts of cyclists who inspire you?
Liam Yates – @liamyates
John Prolly – @johnprolly